The first Salisbury house opened in 1931 and who would have thought all these years later, Winnipeggers would still get together at Sals to eat, talk and share stories.
Original restaurant on Pembina & Stafford
Mitch Rear, a local filmaker feels Sals is much more than just a restaurant. He and a few film maker friends are working on a documentary called "Sals Stories." He says it started out as a student film project and now has blossomed into much more. Salsibury restaurants heard about the film and are helping to get the word out also.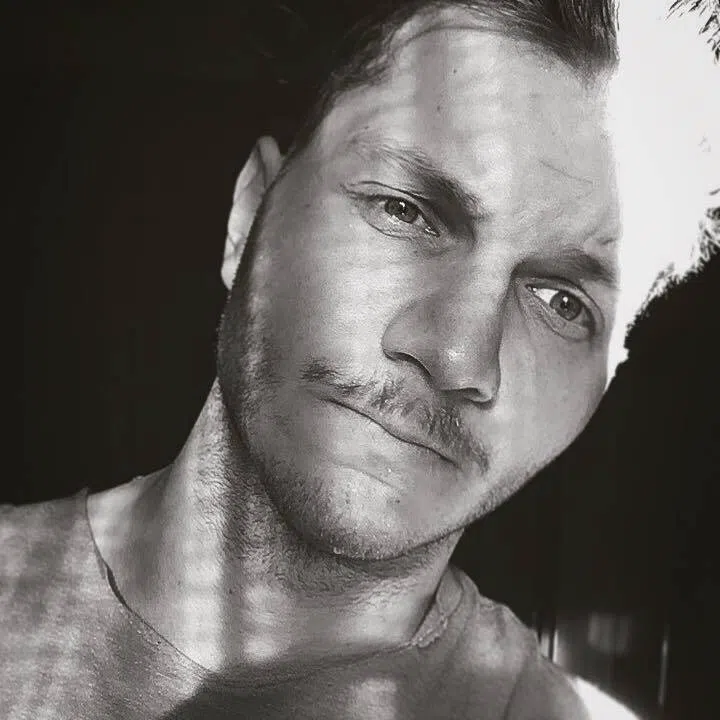 Mitch Rear
My talk with Mitch:
They want to hear your Sals story! You can email Mitch at salsstories2018@gmail.com, and maybe your story will make the cut!