Are you like me when vehicle shopping; the basic safety stuff is good enough? Your airbags and, well. Ya. Airbags. Ha.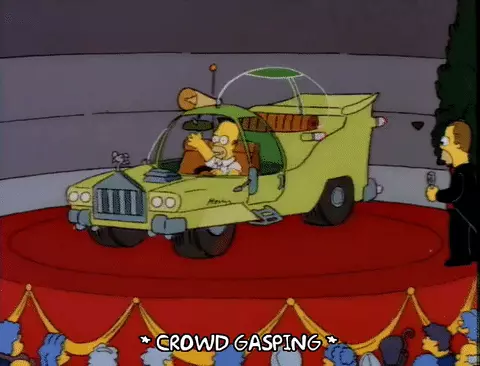 That's all I'm kinda used to looking for. I'm really not up w/ all this "needed" new tech for vehicle safety (kinda like automatic/electronic everything when I'm good with manual for most things, but!)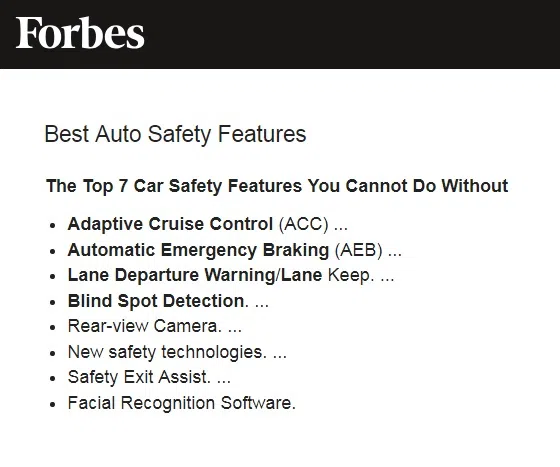 Good thing there's the IIHF (Insurance Institute for Highway Safety) & their 2018 TOP SAFETY PICK+  award for you and I and life.
34 vehicles got their  
 mark. Here's the complete list.
Plus (see below),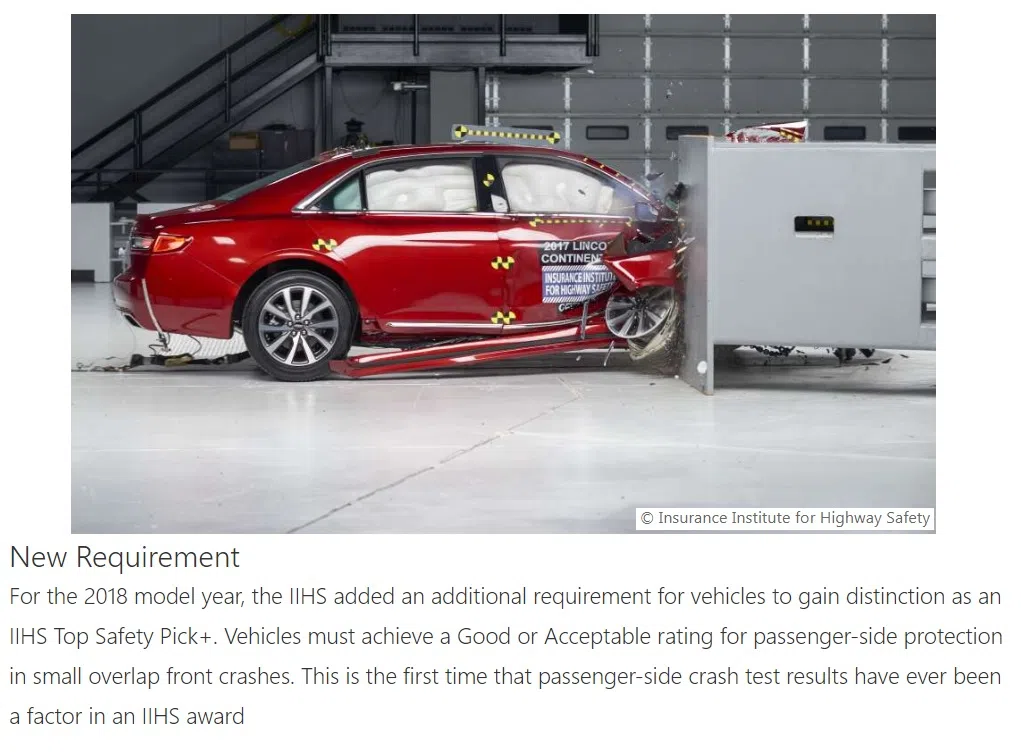 -Scott