What a time to be alive! September 21, 1995 the something, something coin was introduced to Canadians…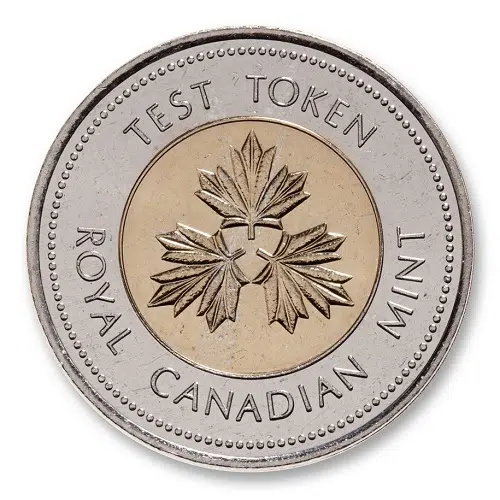 Ya, there wasn't a name for it, yet. BUT, we knew a polar bear was going to take centre of "the coin" instead of the leaves (leafs, leaf, leaveses'ses?).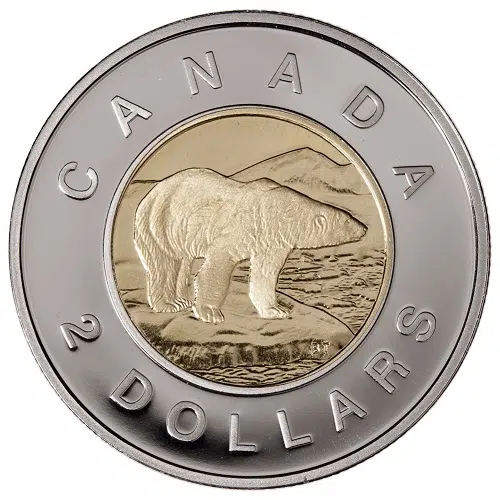 There's the little guy! Issued into actual currency flow in '96.
Bring on people popping out the centre…

Careful with those new glow-in-the-dark ones.
Not gonna lie, *sigh*, I still miss the Robins. Look at that beauty of a bill.

-Scott