And that was just last year.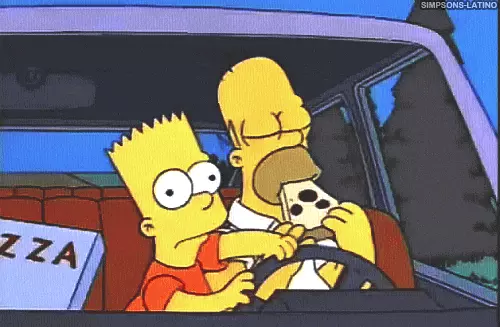 The first two injuries that top the list make total sense;
Burns (obviously)

Bad cuts that happened when you're cutting it (makes sense)
BUT, the other two top pizza injuries;
Falling while you're making it…

Falling while you're picking it up from a restaurant…(?)
This one story though, come on, it takes the slice…The Consumer Product Safety Commission's report also highlighted one 58-year-old man who went to the emergency room after he fell out of his bed, reaching for some pizza.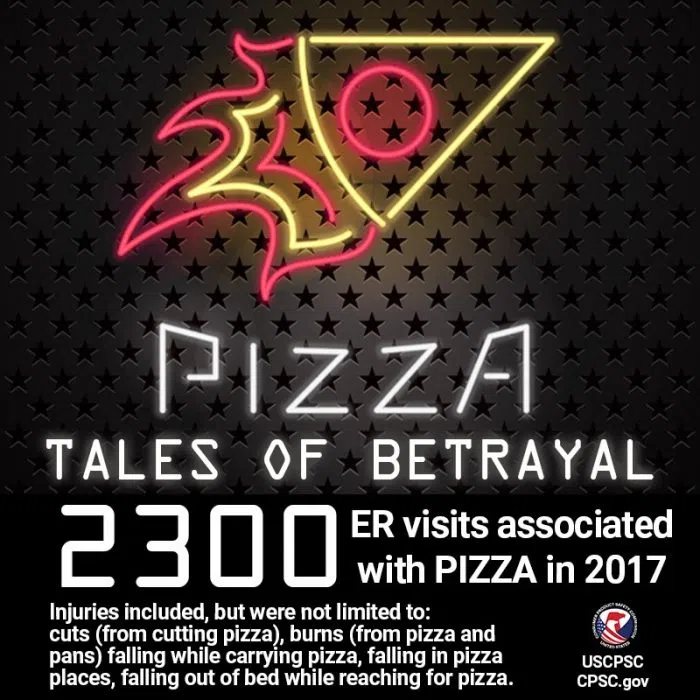 Pizza…what in THE HELL did we ever do to you?! Love, attention, praise?! Like come ON!
-Scott