Not the Owl!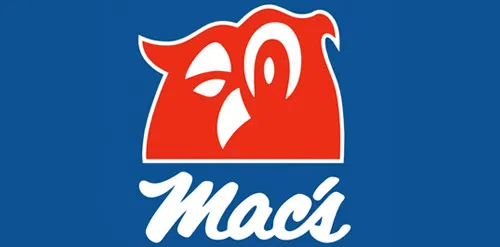 Ya, hundreds of Mac's Convenience Stores across Western Canada will be re-branded as Circle K by the end of 2018.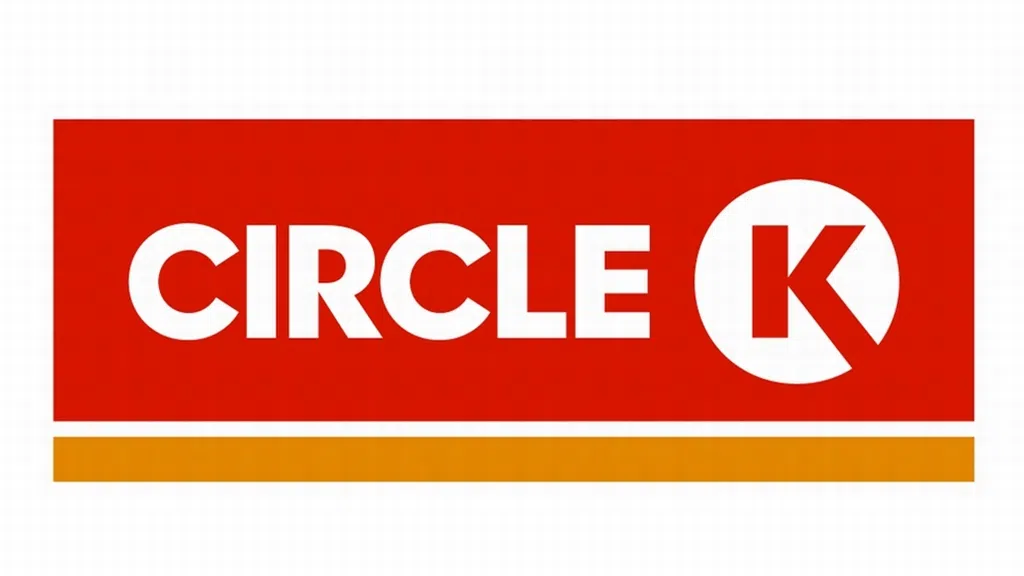 But, I guess it's not the first time for Mac's and the logo thing…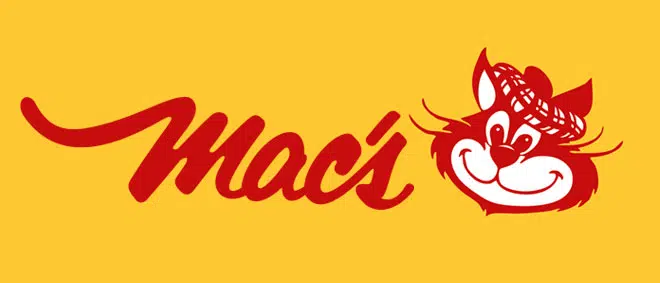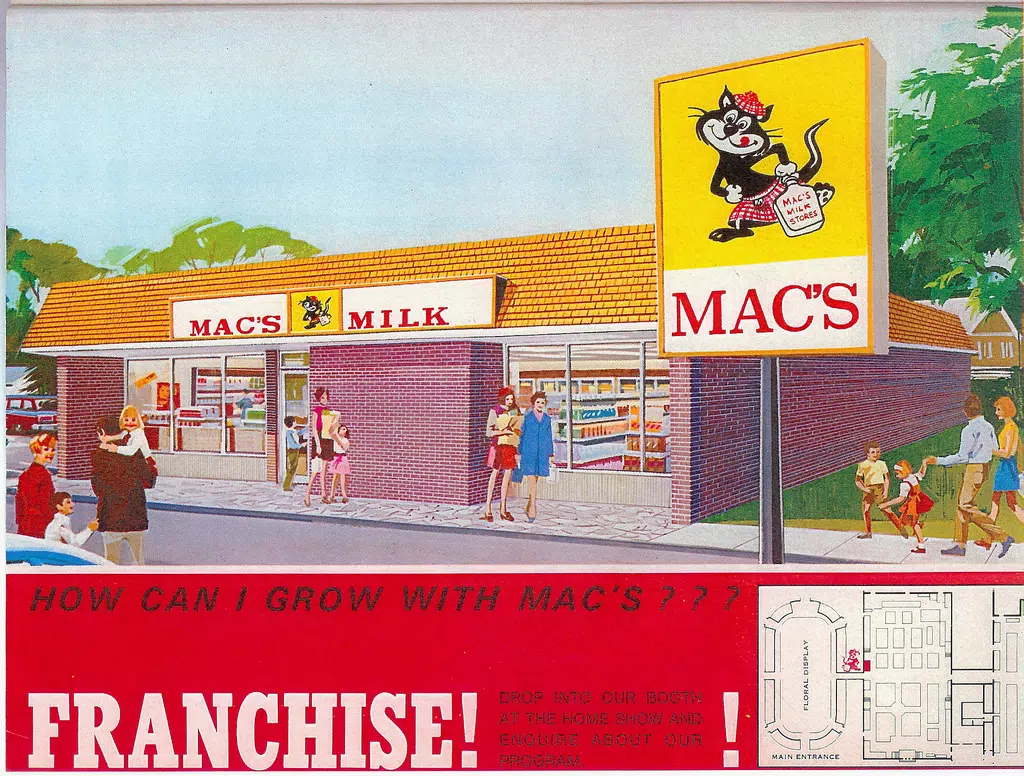 I'll miss the name BUT, you and I can still get our owl fix, or, hibou fix in Quebec at the local Couche-Tard.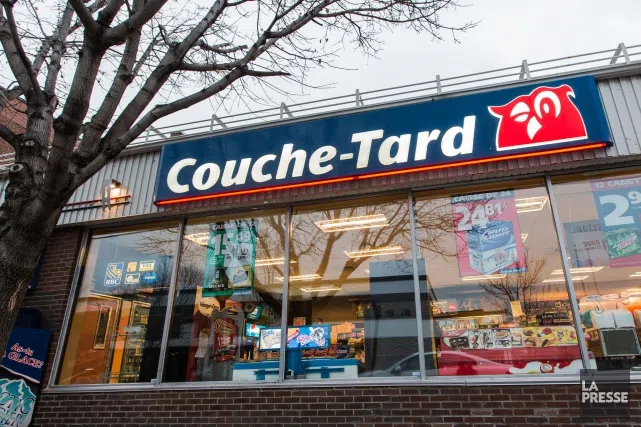 -Scott