Go get your three bean beef chili and ribs. Oh! Mmmmaybe some wings and heck, get Mom's meat loaf, too because Muddy Waters is closing.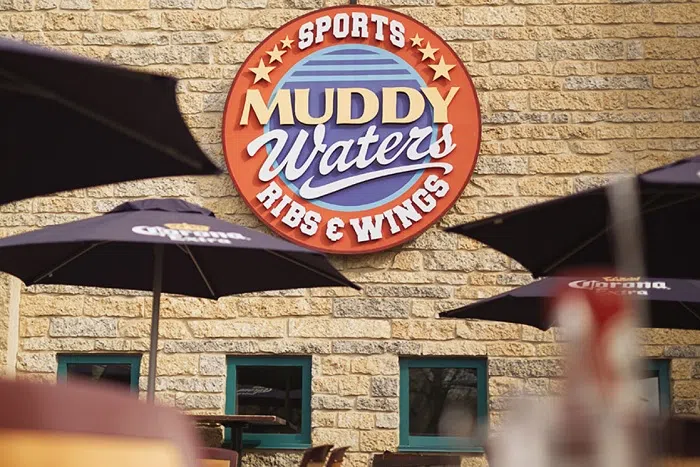 Ya, after 20 years.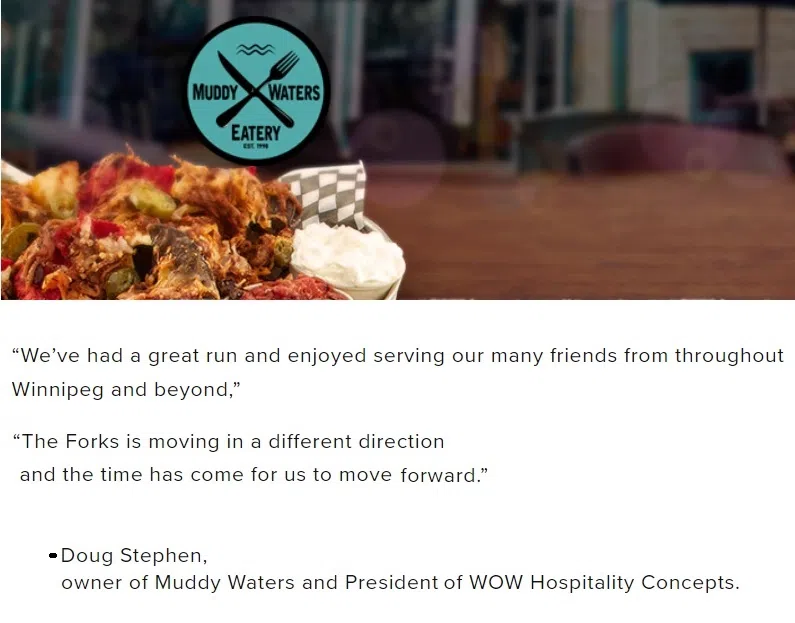 Sounds like, as of yet, nothing is set to fill the space. Final day to enjoy things is September 30.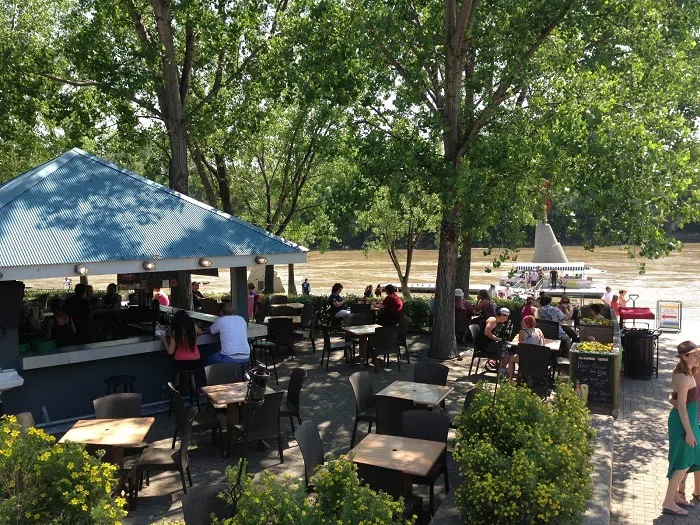 Thanks, Doug and Garth and the crew.
-Scott