Have you got a combo of foods that you like to eat together that other people think is completely weird?
I do, and I have my wife to blame for it. Early in our relationship, she introduced me to dill pickles and peanut butter…as in, scoop up some peanut butter with your dill pickle, and down the hatch.
I thought she was nuts, until I tried it. Loved. It.
Recently, a Twitter thread started up with people sharing odd food combos they swear by. Here are a few: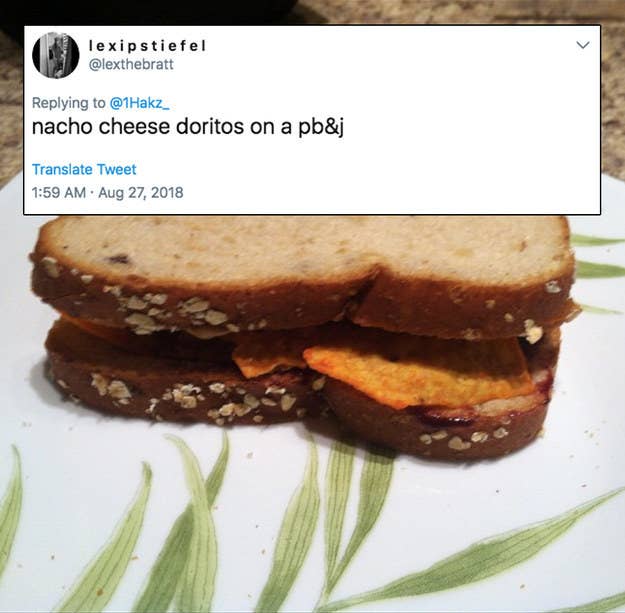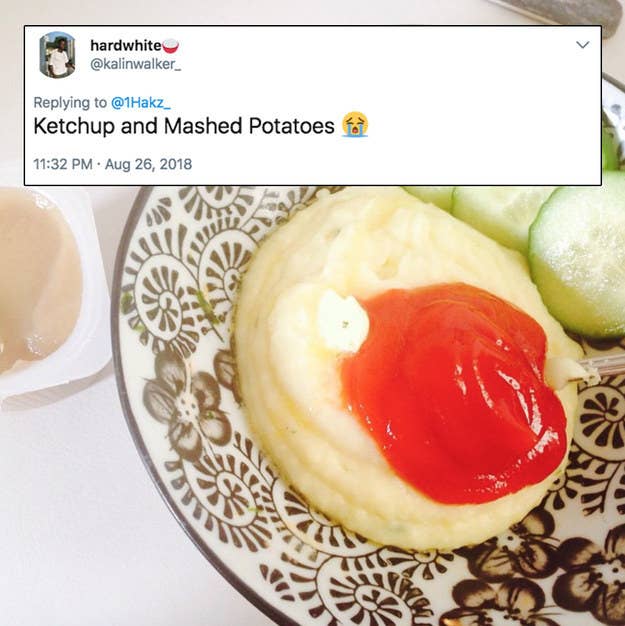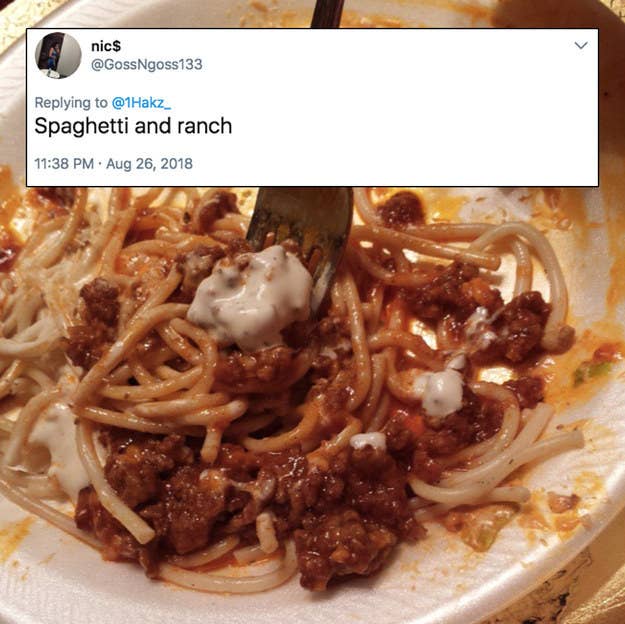 Check out (and vote on) the full list HERE.