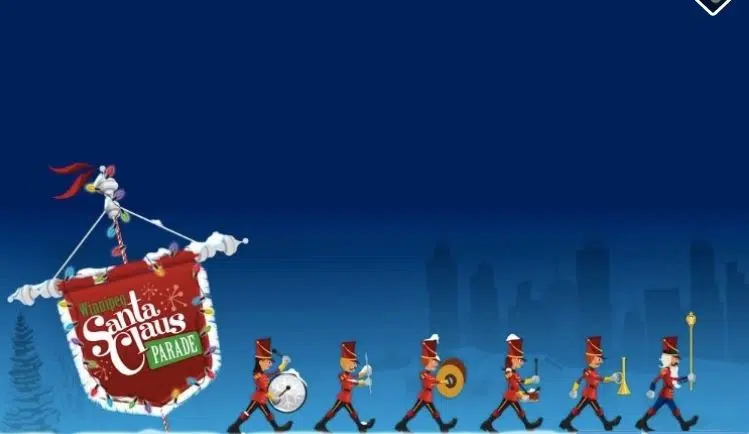 When you can have a tradition that spans over 100 years, there has to be a reason that is continues. Just a few things that make our Winnipeg Santa Claus Parade special. It started in Winnipeg in 1909, it's the second largest and second oldest Santa Claus parade in Canada. It's also the largest nighttime parade in the country and more than 60,000+ people go out to see it. The parade is made possible by over 750 VOLUNTEERS and is an independent, non-affiliated, registered not-for-profit organization. More on its history HERE.
This year has been a tough one as Santa's float was in desperate need of repair, so much so, that a GoFundMe campaign was started to try and raise the needed funds for a new float.
Big kudos to Kildonan Place and Grant Park Shopping Centre who have stepped up and donated a combined $6,250 to the fund and its goal of  $100,000 goal — meaning Santa will have a new ride this year!
I had a chance to chat with Corey Quintaine, marketing manager of both malls regarding their donation….