And Woodstock all started on this day, August 15, 1969. You remember it, hey!? Well, my 30-something self totally "remembers it all" because of of watching multiple documentaries including this beauty box set (below) I got a few years back on the 40th anni…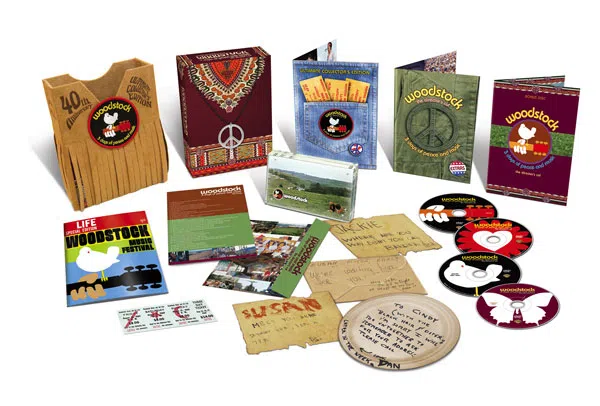 To say the least, that must've been something. Only 50,000 expected. Ha. 'Expected' never happens.

Oh and the whole Woodstock baby (or babies) story. Do you know of any Woodstock aged friends or family??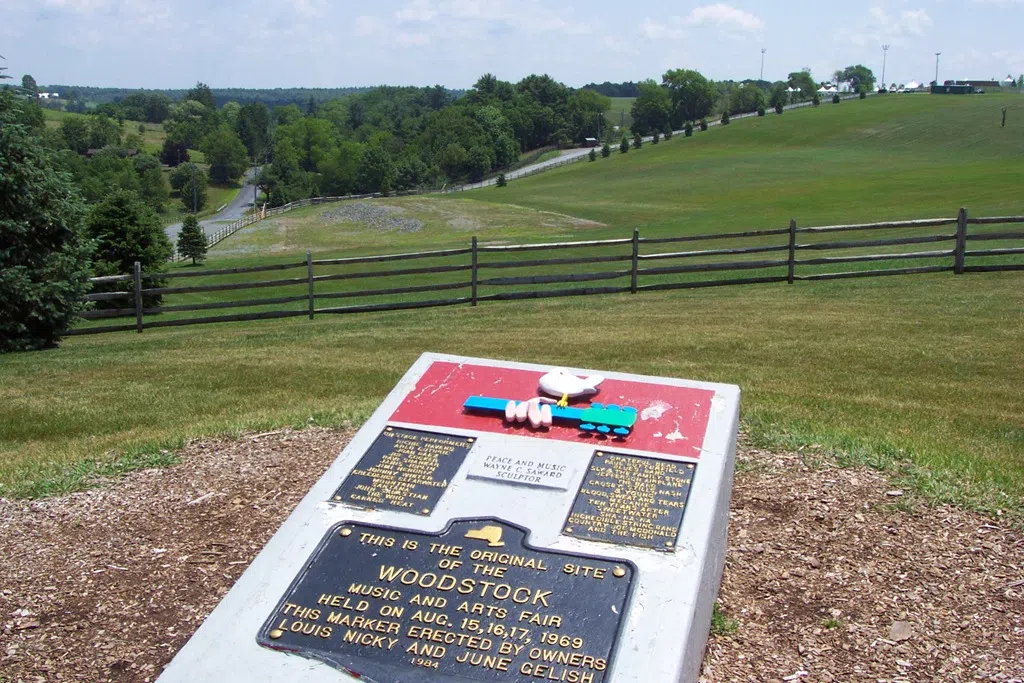 Now, Woodstock '99. A lot more can remember that (whether good or bad). Look at that line-up…Big news that The Hip made the bill.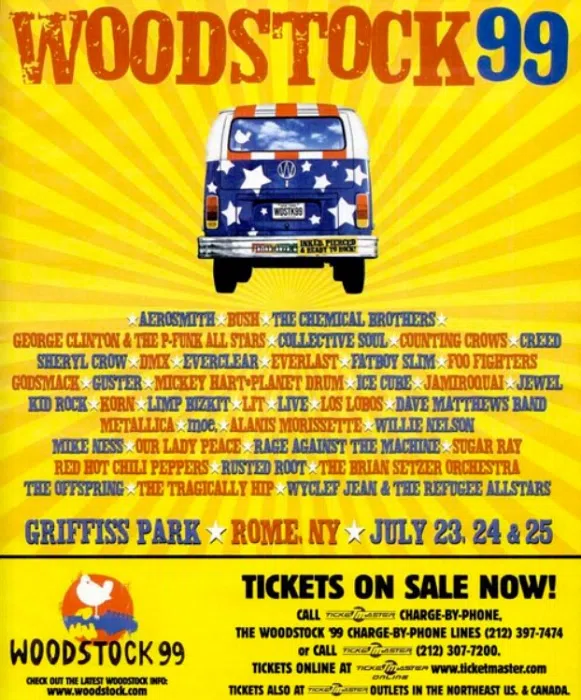 Heads up for the 50th anniversary of Woodstock next year, PBS will air a two hour documentary. 
-Scott