Good ol' Air Canada's enRoute magazine, also known as "I forgot what I was going to read on the flight, so thanks!" magazine, released its yearly list of best new Canadian restaurants for 2018.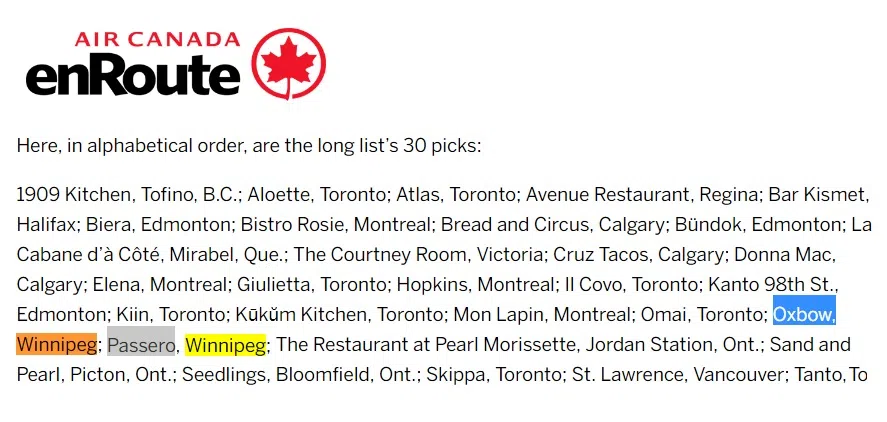 Top 30 so there are a ton to choose from and it's great if you're heading out for a trip somewhere around Canada and don't want to think about where to eat.
And you noticed the two Winnipeg restaurants in there…Have you been to either?
I've only tried Oxbow (down Osborne, close to the Park Theatre)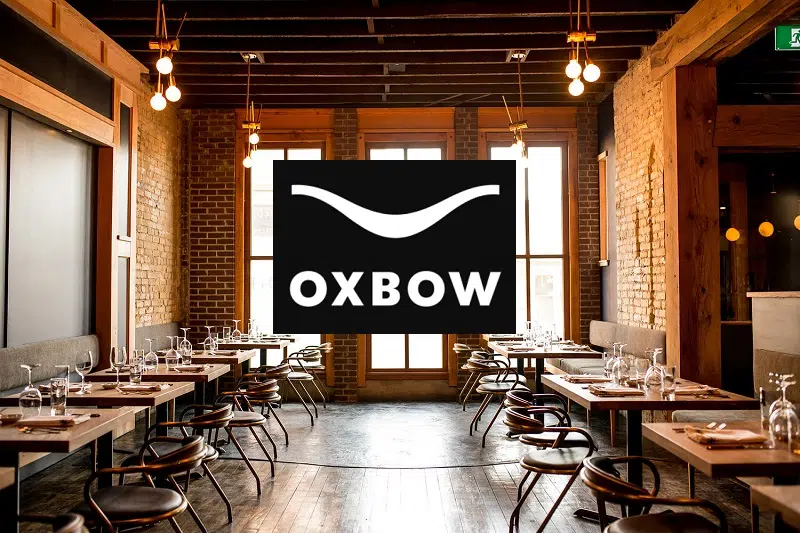 But not Passero (and it's one of the new pop ups at the Forks).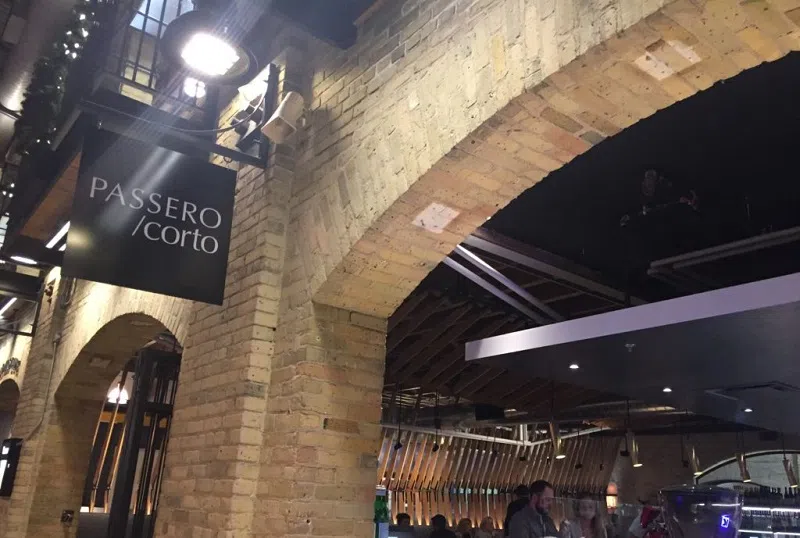 -Scott