I love cranking up the push mower and getting in some good lawn mow'in action!!

Mainly because I have a 50×100 city yard and not a monster acreage that takes me 17 hours each time I cut the lawn.
Although, that would mean I could get one of those sweet riding mowers that I've always wanted.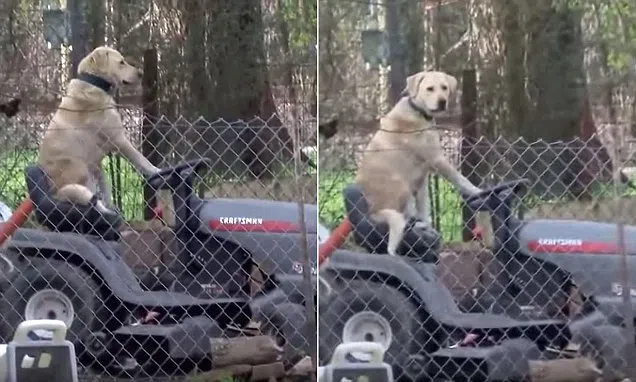 At times, I kinda wish I had an electric…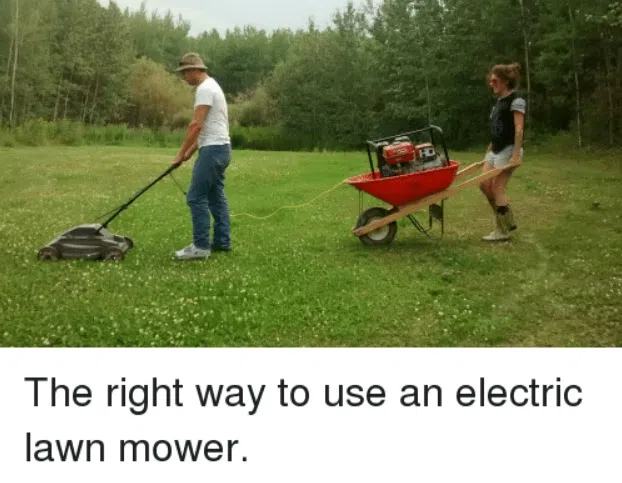 Here are some reminders for getting a decent lawn. Annnd that's been tough in Winnipeg/Manitoba this hot and dry summer.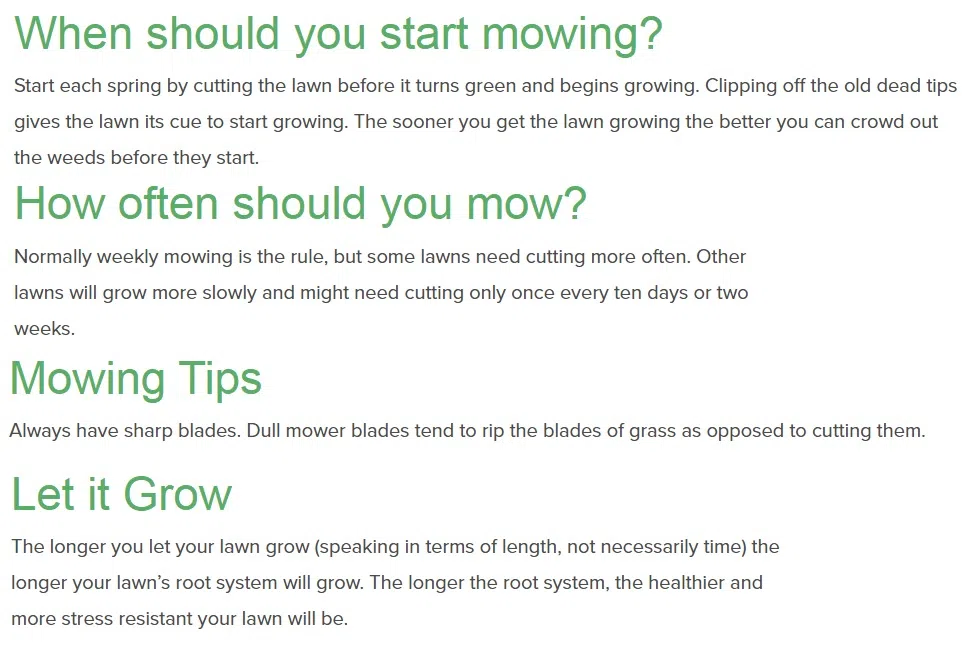 -Scott