Unless you have a plumber in the family, you don't one to come over because you were an idiot.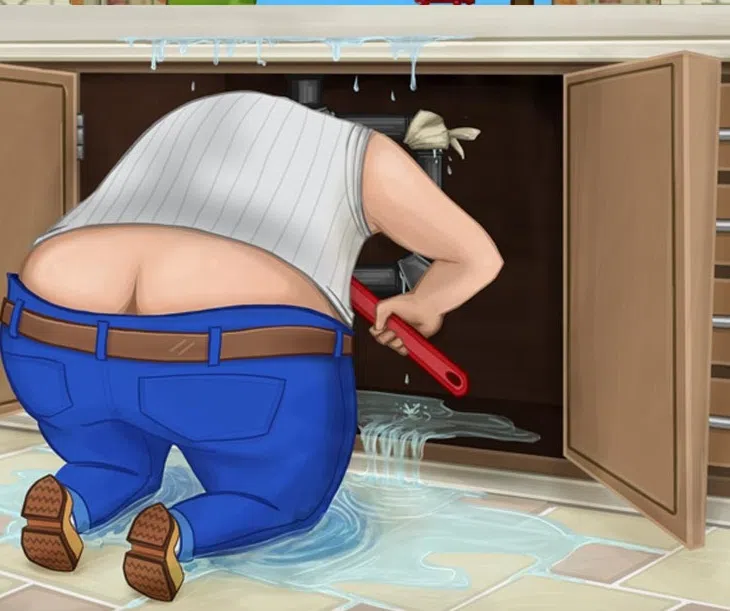 Did you know those bath bombs that have become so popular these days are murder on your drain? Or how about face mask goop? Don't wash it down the sink! Great. So, what do you do? And what else shouldn't you be flushing down the drain?
Alyssa Fiorentino has some tips after speaking with John Wood, President of Hub Plumbing & Mechanical in NYC. 8 Things you should never wash down the sink:
Face masks
Gels, soaps, jellies
Bath Bombs
Hair
Coffee Grounds
Boiling Water
Grease
Food (unless you have a garburator)
That's the list, but to understand why, HERE's more information on each one.