A woman named Nicole Renae got a dog when she was 10, but was forced to give it up for adoption when she was 14, and never got over the loss.
Now, as a mother herself, she wanted her child to have that furry companionship that she had. She answered an ad to adopt a dog that reminded her of her lost friend; it even had the same name, Chloe.
Yada, yada it was her old friend.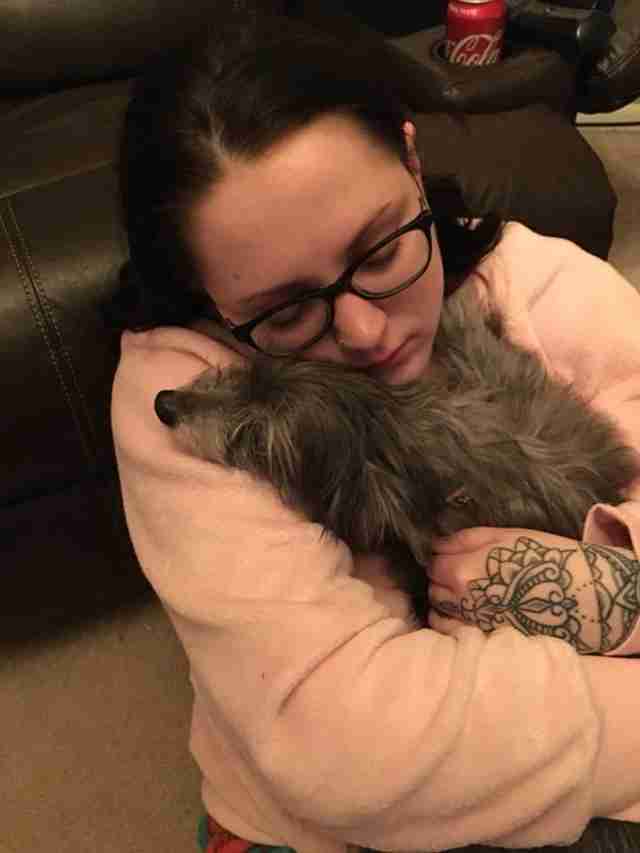 Just a heads up…you might get something in both eyes when you read the full story HERE.