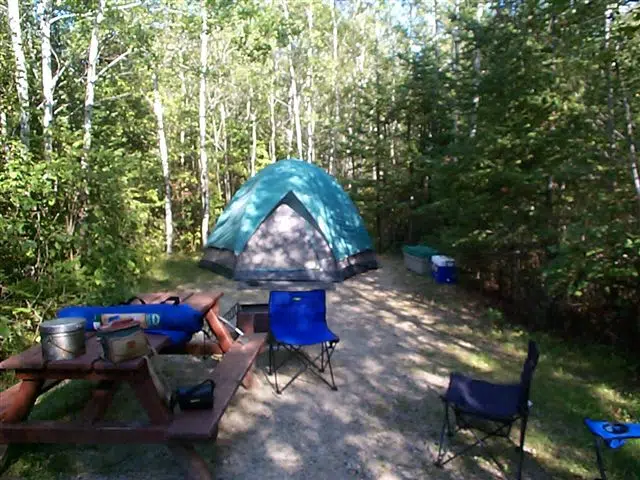 The great outdoors. Sure they're great, but booking your spot to enjoy it, ain't!
Booking a campsite in Manitoba this year once again to be staggered. The province is splitting bookings up into three phases to help with  frustration and make the process of securing a campsite, little smoother. There will be separate days to book sites at Birds Hill Provincial Park, the Whiteshell at the rest of the province beginning next Monday.
The Manitoba Parks Reservation Service will start accepting bookings in three phases:
March 19 at 7:00 a.m. reservations open for cabins, yurts and group use areas as well as Birds Hill Provincial Park campground
April 2 (Easter Monday) at 7:00 a.m. campsite reservations open for Winnipeg Beach, Betula Lake, Big Whiteshell, Brereton Lake, Caddy Lake, Falcon Beach, Falcon Lakeshore, Nutimik Lake, Opapiskaw, Otter Falls, West Hawk Lake and White Lake campgrounds
April 4 at 7:00 a.m. campsite reservations open for all remaining provincial park campgrounds
Walk-in reservations and in-person payment arrangements can be made at 200 Saulteaux Cres in Winnipeg and will be available Monday through Friday from 8:30 a.m. to 4:30 p.m. beginning March 19 for parks and facilities, corresponding with the dates as described above.
Annual provincial park entry passes can once again be purchased online through Canada Map Sales at canadamapsales.com (plus $8 shipping) as well as at retail outlets or provincial park offices.