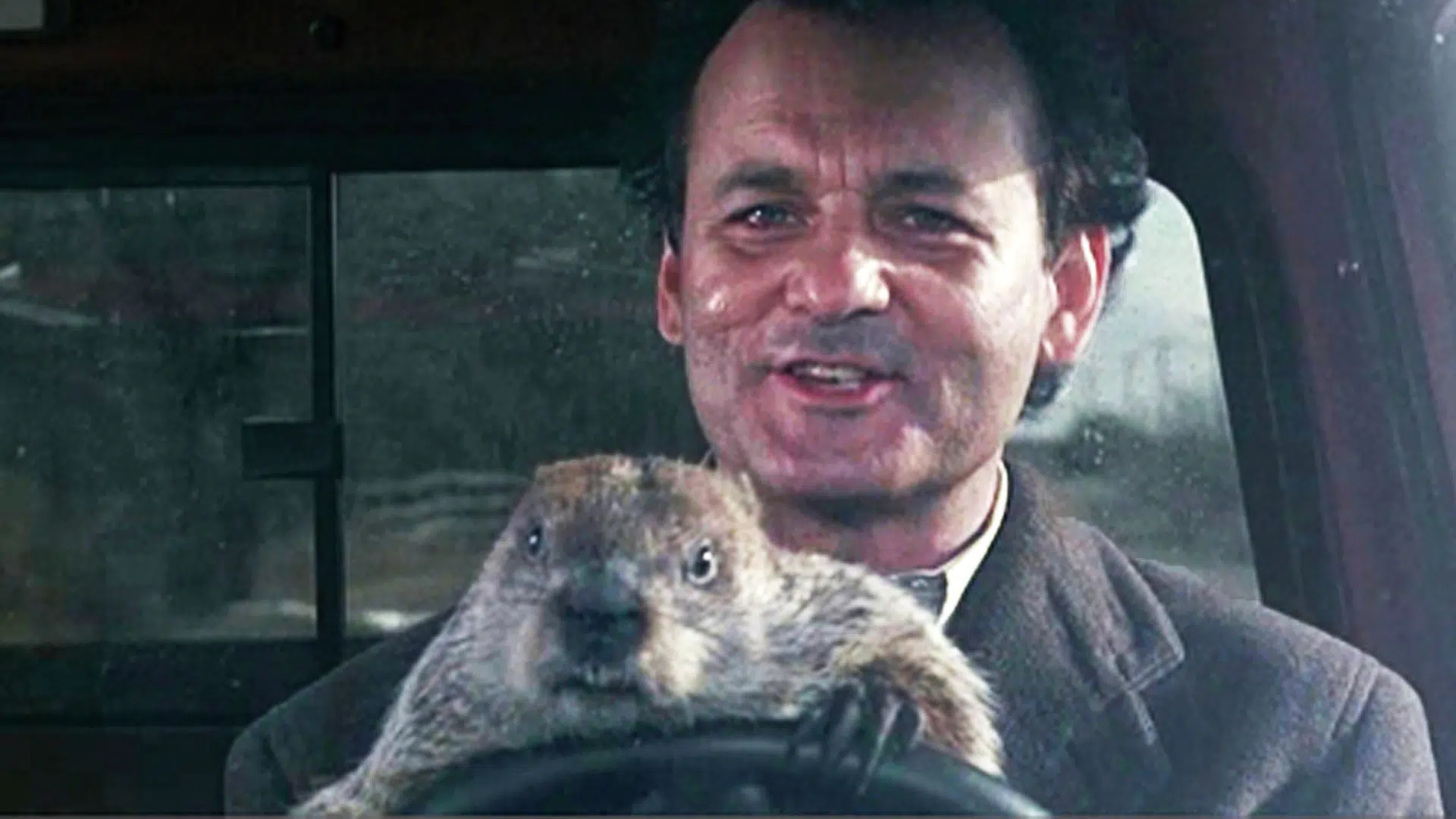 Groundhog Day didn't always involve groundhogs! The roots of Groundhog Day can be traced back to a Christian holiday called Candlemas Day. Each year, halfway  between the winter solstice and the spring equinox, members of the clergy would bless and hand out candles needed to get people through the remaining winter days. Tradition went that winter would drag on if Candlemas Day dawned sunny and clear, but spring would come soon if the weather was cloudy.
Groundhogs were not always treated as well as Punxsutawney Phil. Not only was he the guest of honour at the celebrations…..he was the entree!!
By the way, this celebration goes on for a who week in Punxsutawney, PA and is 132 years old!!