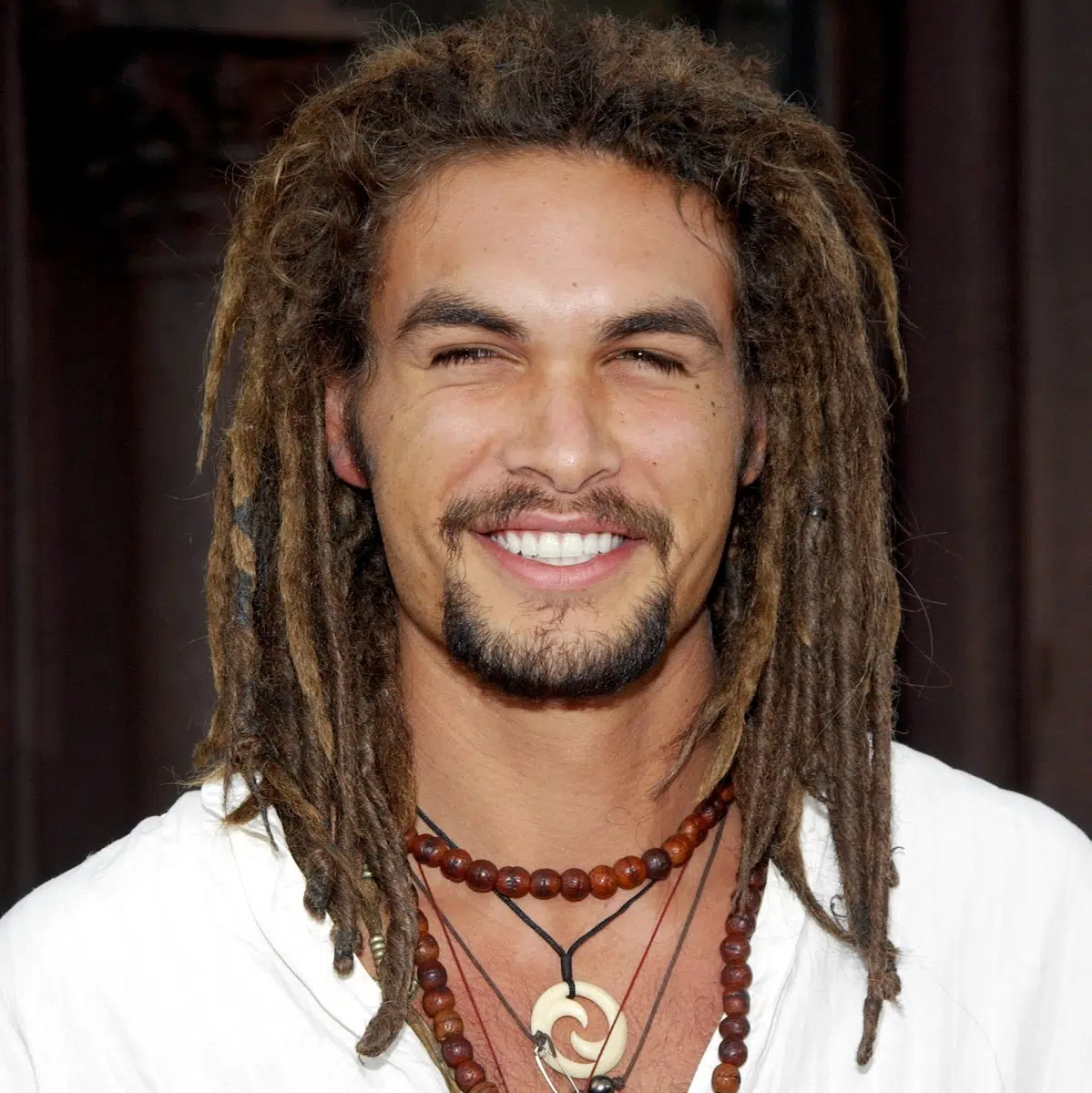 This guy is in GAME OF THRONES man…….jobs should be flying at him!
Obviously nowadays he plays Aquaman so it all worked out well in the end, but back in the post-Khal Drogo days he had one big problem: people didn't seem to realise he could speak English.
"It was heartbreaking," says Momoa. "I was like: 'That's why I'm not getting any jobs'!"
But, it's clear he's doing ok now!