Naomi Parker Fraley. You've probably never heard the name before. But, if you've ever heard of "Rosie the Riveter" or seen the poster that served as a call for women on the home front during WWII to keep the industrial machine running, you know Naomi.
Fraley was 20 in 1942 when a photographer snapped her working at her machine wearing the now-iconic red polka-dot bandana and blue coveralls.
The resulting recruitment poster the image inspired served not only its purpose during wartime…
…but has become an iconic rallying cry for the feminist movement.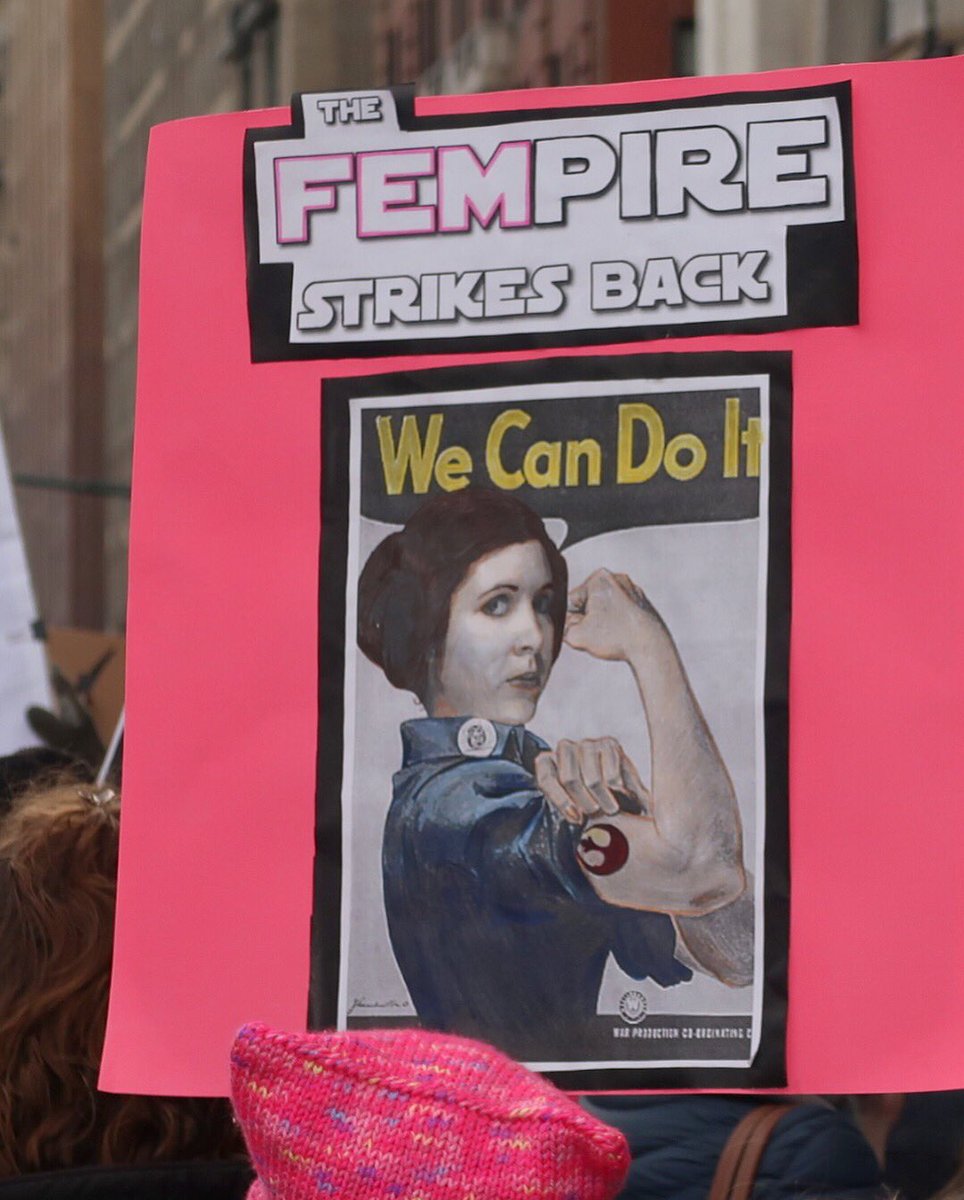 That Fraley was the inspiration for "Rosie" wasn't discovered until just a couple of years ago, after decades when others had claimed to be Rosie's inspiration muddied the waters.
"I didn't want fame or fortune," Mrs. Fraley told People magazine in 2016, when her connection to Rosie first became public. "But I did want my own identity."
Naomi Parker Fraley must have been so gratified by the time she passed over the weekend at 96 at the inspiration her image had become for generations of women.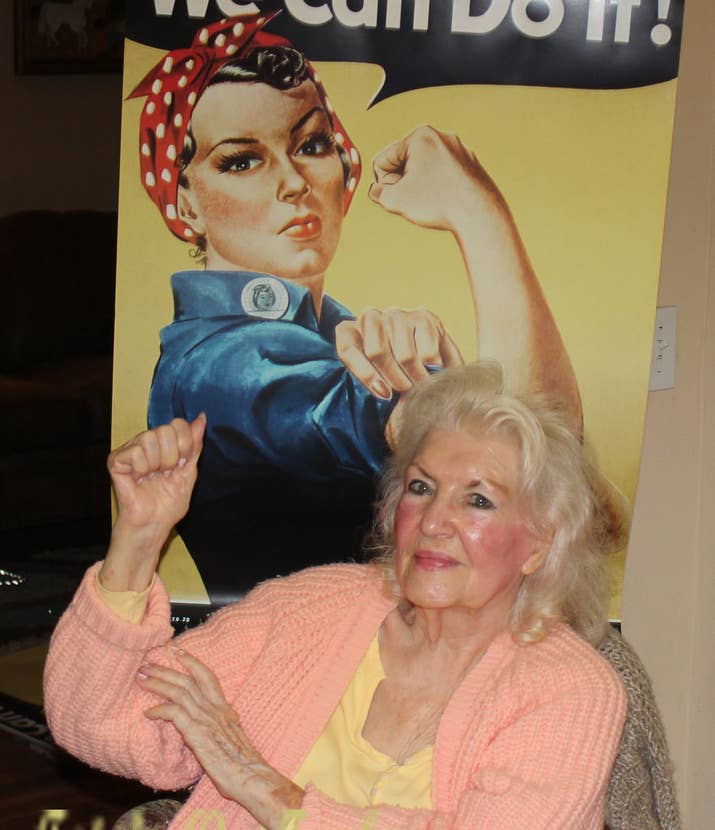 Read the rest of Fraley's story HERE (The NYT is pay-walled, but you get the first few free).