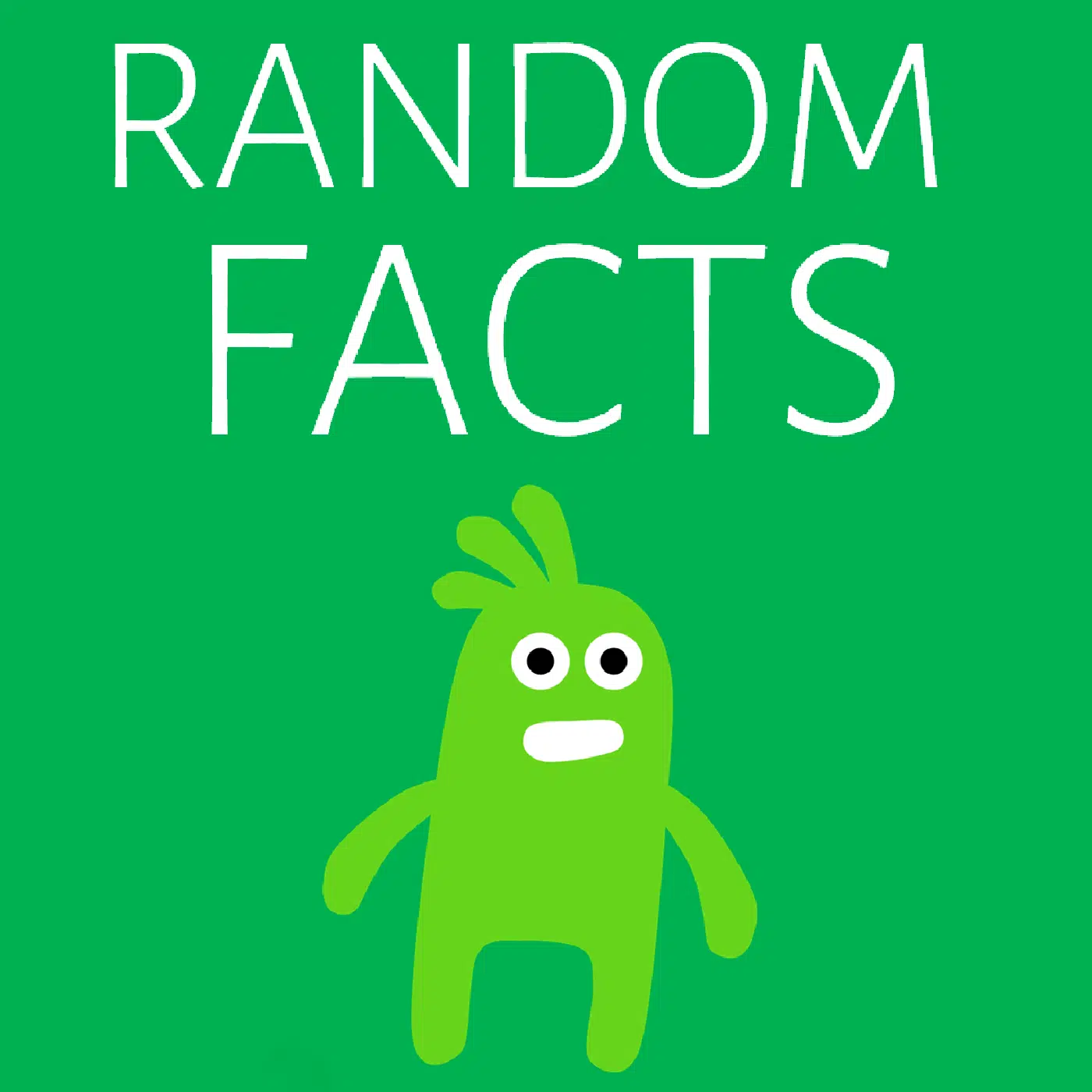 Because it's FRIDAY, here are some random facts for you . . .
1.  The snow in "The Wizard of Oz" was pure asbestos. The Wicked Witch's broom and the Scarecrow's costume were also made with asbestos.
2.  Refried beans are only fried once.  The name comes from a mistranslation of the Spanish name, frijoles refritos, which means well-fried beans.
3.  A city called Dull in Scotland is sister cities with a city called Boring in Oregon.
4.  Neil Armstrong and the crew from Apollo 11 all had to fill out customs forms when they landed back on Earth.
5.  Hewlett-Packard could've been called Packard-Hewlett . . . Bill Hewlett and Dave Packard flipped a coin to decide whose name would go first.