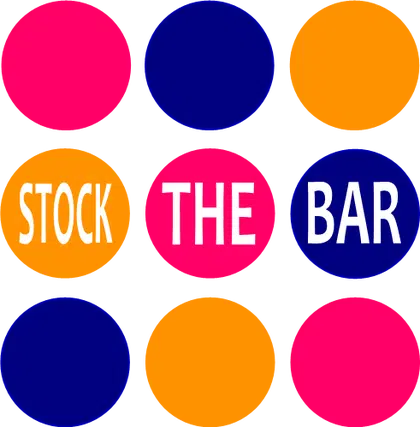 Do you like to follow trends or at least know what they are? Apparently one of the new trends for 2018 at weddings is "Stock-the-Bar". What exactly is it and how can you have one? Read on….
This new trend has started emerging among millennials because as people get married later, they're needing less and less traditional registry gifts. Instead of asking for the usual "wedding" gifts, we're seeing couples start using bridal showers and engagement parties as a chance to "stock-the-bar" with their favourite wine, spirits, and bar items. It's a fun alternative if you've already created a home with your fiancé and need fewer household items, but more ways to entertain!
Wouldn't you rather get a bottle of Champagne than a spatula at your engagement party? To host your own, simply register for the bar goods you want and invite your friends and family to celebrate with you.
More on the trend HERE.