This story might be the best endorsement possible for the resilience of GoPro cameras.
Erik Storm is an eco-guide who had some clients on the Kilauea volcano a few months ago when I placed his GoPro in a crevice to capture video of the lava flow.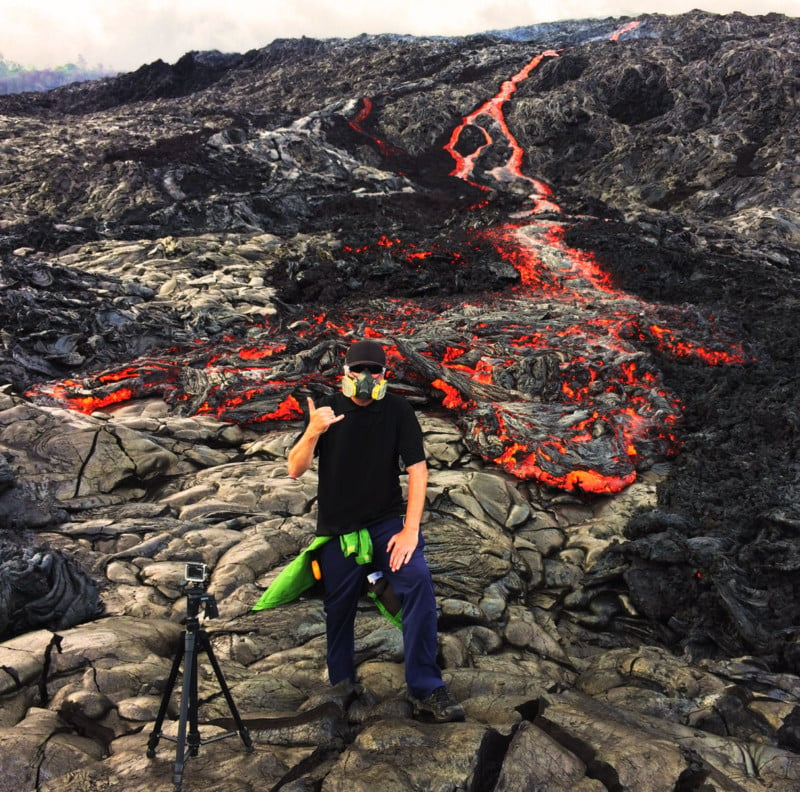 Then, he got distracted chatting with a client, while the lava overtook the camera until it burst into flame.
He chipped it out and took it home, which was when he realised that it was still recording.
What the card captured was suspenseful and hypnotic.
Amazing…