Welcome to Winnipeg, ride sharing!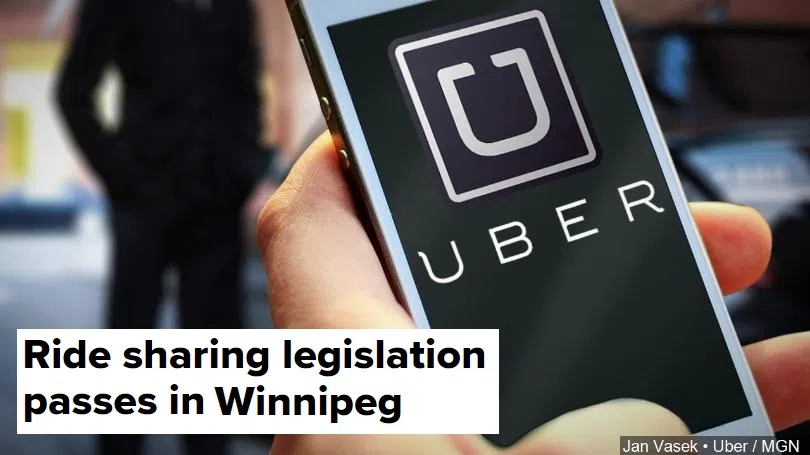 Thursday night into Friday must've been busyyy for the Mayor/council…
Bill 30, passed this morning, will dissolve the Manitoba Taxi Board. That power and authority switches over to municipalities. They can then choose to develop by-laws to allow for ride-sharing companies to move in. Laws won't go into effect until March 1st.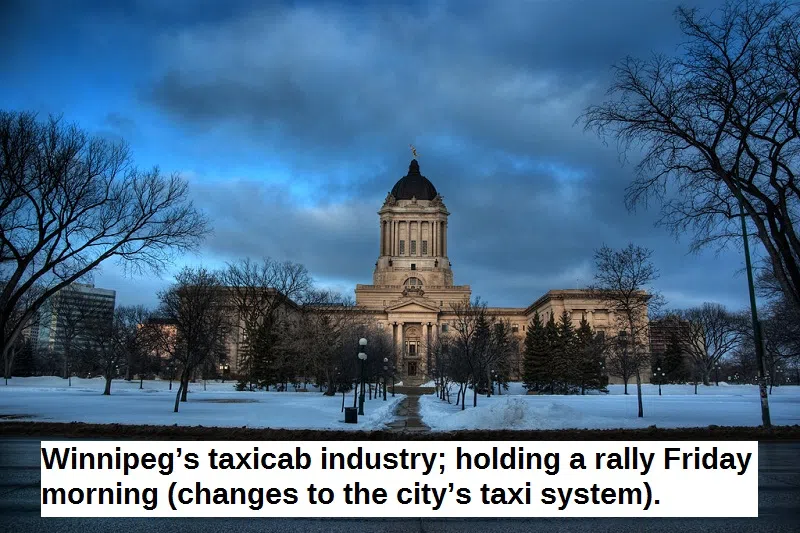 The rally will take place at the Manitoba Legislative Building at 10 a.m.
-Scott