A. You can still buy them. B. They can come in handy.
A Stupid Criminal Story from Oklahoma, where 49-year-old Donald  was apparently ticked at a former neighbour named Troy. See, Donald was pretty sure Troy had gotten him kicked out of his trailer park.
So Donald goes to Troy's place over the weekend and challenges him to a knife. Ah, the good 'ol days when things were civilized.
Did Donald go unprepared. No, he did not. Donald brought along four knives and wrapped his midsection in homemade body armour…made by taping a bunch of adult magazines around his body.
Troy said something along the lines of, "Um, no thanks. I'll pass" and called Five-Oh instead, and Donald was arrested for assault with a dangerous weapon and possession of an offensive weapon. Also, it looks like he was played by Jeff Bridges or Nick Nolte in his mugshot.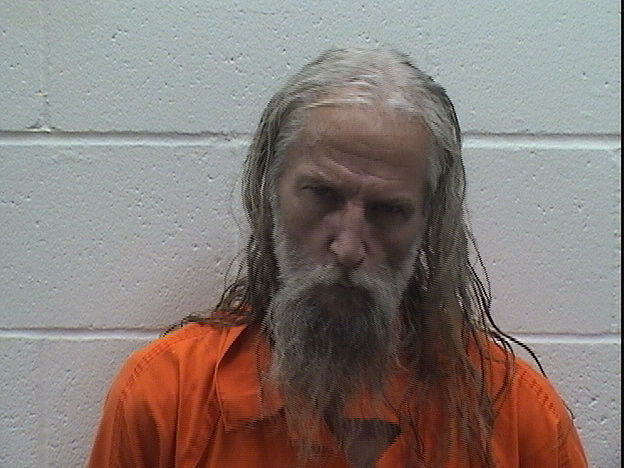 When the cops asked him about his body armour, he said he'd, "been to prison and knew what to do to protect himself."
What say we re-phrase that, Donald/Jeff? More like, "I'm going back to prison, and I know how to protect myself."