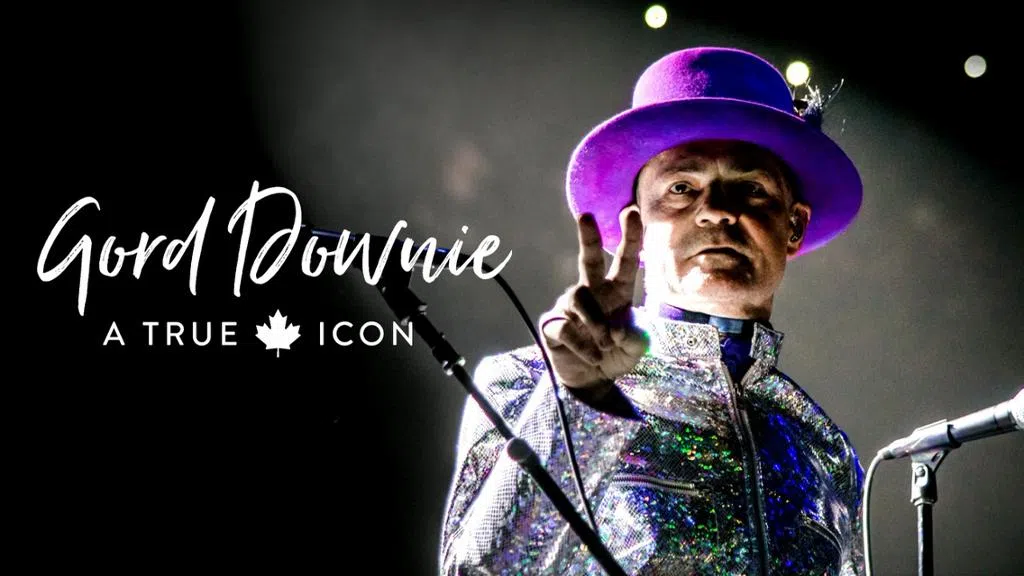 Geez………I mean…….it just keeps hitting me like a rolling tide. And each day, it's a different emotion, wrapped in denial. But of course, in true Gord fashion, he wouldn't leave us to deal with it on our own. His final gift? Of course; music.
Introduce Yerself is a 23-track double album. And wow. This will be a tough one.
It was recorded over two, four-day studio sessions in January 2016 and February 2017. Gord wrote and produced the record with his friend, Kevin Drew (Broken Social Scene). Cool thing is the majority of the tracks were cut in one take. Now, I'm assuming here, but I don't think that that was due to Downie's deteriorating condition. I think it was because, even down to his final days, he remained a pro with his business (music)…And he loved his business.