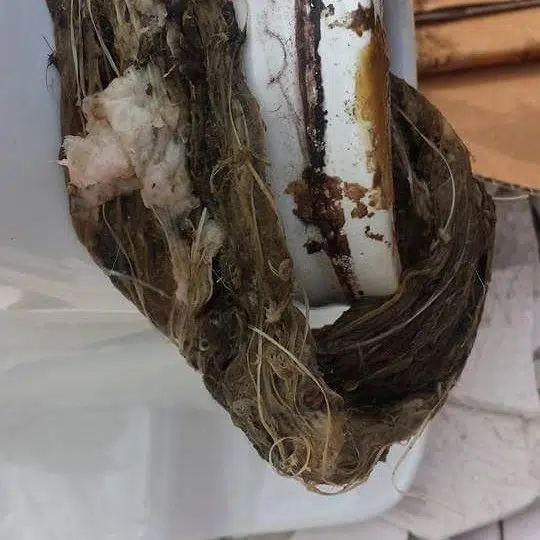 What is the camping bathroom motto: If it's yellow, let it mellow. If it's brown flush it down. Maybe we should add to that, if it's floss, just toss! Do you flush dental floss? There's signs not to flush baby wipes, tampons, napkins ect, but  what about floss? Have you had to learn the hard way?
Dental floss is made of nylon or Teflon and isn't biodegradable. Because it doesn't break down, it can cause serious clogs and environmental damage when flushed down your home toilet. When dental floss flushes down your toilet, it can wrap around hair, toilet paper, wipes, tampons and fecal matter in the pipes.
What else shouldn't you flush:
Happy flushing!