Ahh, that smell of sweaty hockey equipment, hey parents?! For some reason, that rank smell always reminded me of stale Salt n Vinegar chips each year when I opened my hockey bag to get ready for the new year.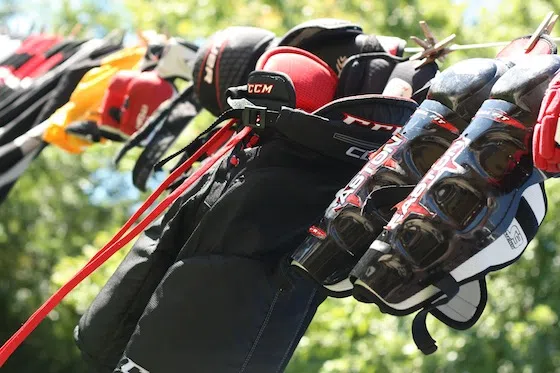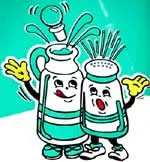 Training camp sessions held at Bell MTS Iceplex are FREE to all.
Camp runs today until September 30th.
-Scott