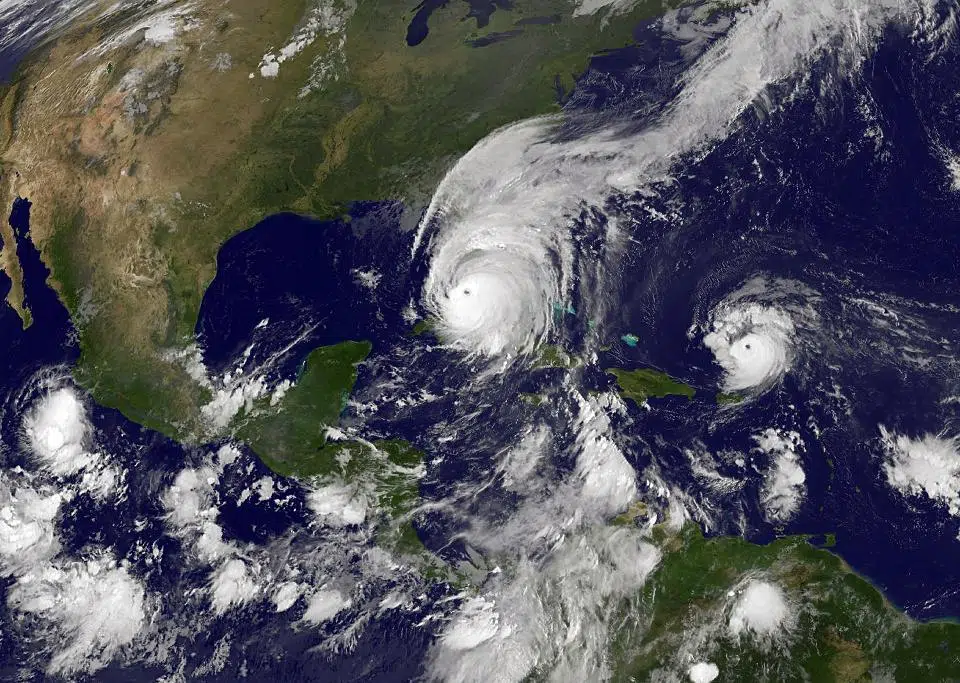 What a year for hurricanes! Harvey, Irma and the season isn't over yet. Hurricane Maria is rapidly intensifying in the Caribbean and is likely to hit some of the same areas recently thrashed by Hurricane Irma as a major storm. If you're like me and like to travel or cruise the Caribbean, you maybe wondering what is open and what islands maybe closed because of damage. I came across this list. Hopefully this will help if you're planning to still travel in the area. Many of these places rely on tourists, so the best way to support may be to visit!
** VACATION DESTINATION STATUS UPDATE ** As of 09/18/2017
DOMINICAN REPUBLIC: No damage to hotels in Puerto Plata, Punta Cana, Santo Domingo, or Samana
ST MARTIN: Destination totally closed for the coming months
BAHAMAS: No severe damage, all hotels are open

PUERTO RICO: No severe damage, most hotels are open

TURKS AND CAICOS: Most hotels expected to reopen within the next few months

CUBA: Holguin, Varadero, Trinidad and Cayo Largo – the buildings have mostly held up and the area is not considered a disaster. Hotels are operational, although some suffered more damage than others.

CAYO COCO: The bridge connecting to the city has been broken for a few kilometers (cleanup has begun in preparation for repair). Many hotels suffered major losses. The airport suffered major damage

CAYO SANTA MARIA: The road to this area has been severely damaged and is currently inaccessible. Expected major losses

ANTIGUA: Hotel properties in Antigua remain largely unscathed

DISNEYWORLD: Parks and hotels suffered minimal damage and are open

CRUISES: most Eastern Caribbean itineraries have been changed to Western Caribbean itineraries until further notice