The waiting begins for The Stones to get back in to the studio to record their new album of original material. Keith Richards said, "very shortly". Which in Keith time could meannnnnn, what, a couple years??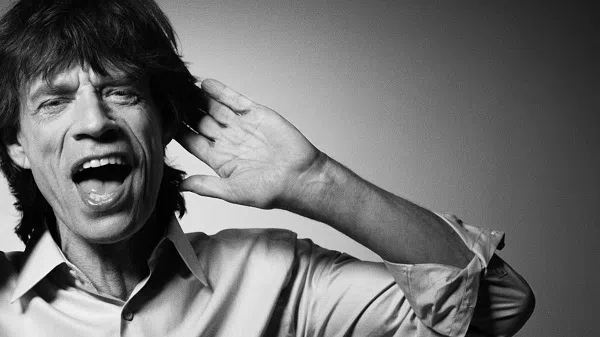 Jagger can't wait either; "I didn't want to wait until next year when these two tracks might lose any impact and mean nothing".
And those "two tracks" are;
What'cha think of Jagger's political commentary in these new songs??
-Scott