But NOW, we've got an up to date, sleek looking Madden'esque CFL game! …What's that? Oh, it's called 'Canadian Football 2017'.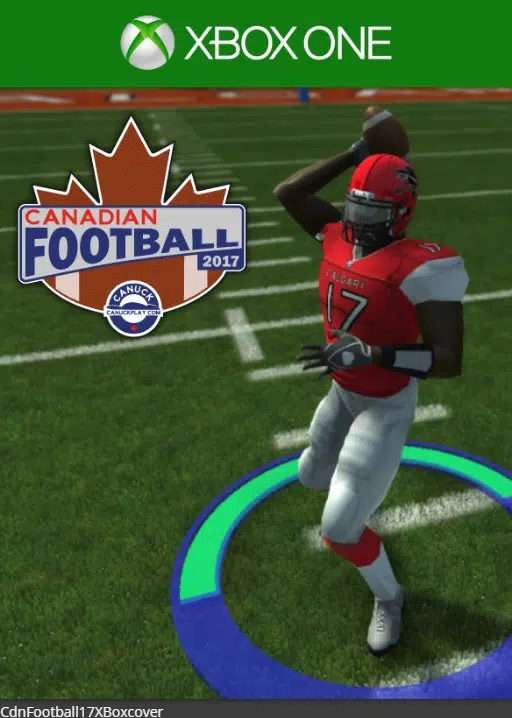 Ya, the CFL didn't want to license it. I know! WHHHHHYYYYY wouldn't they want to?! Boosts the league, new fans .etc. .etc. .etc. and all the .etc's. So, you guessed it, if the CFL isn't on-board then what are the teams called??
Funny you should ask…
WOO! Go, uhh, Corsairs…!…?