Juuust a few people will be flooding in to Winnipeg over the next couple days as the 2017 Canada Summer Games get going (Friday). So, that means traffic is gonna be a bit crazier than usual and added to that, you'll notice a good couple street closures in effect for planned events, including the Torch Relay that was on Wednesday.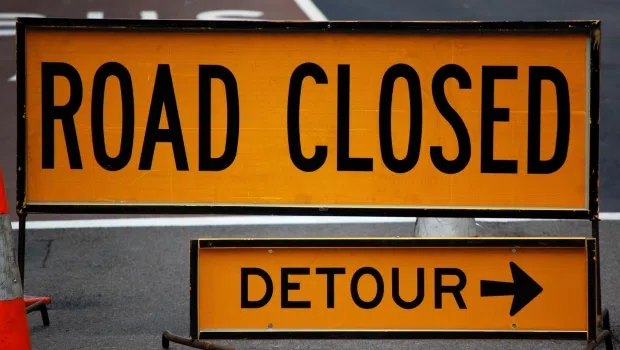 Friday, July 28:
· 6 p – 7 p = SB-Carlton St, from Portage Ave to York Ave – CLOSED.
· 6 p – Midnight = SB-Carlton St, from Portage Ave to St. Mary Ave – CLOSED.
· 4 p – 11 p = NB & SB-Memorial Blvd, from St. Mary Ave to Broadway – CLOSED.
Saturday, August 5 until Saturday, August 12:
· Churchill Dr, from Hay St to Eccles St – CLOSED.
** Pedestrian access is still good to go, but motorists are encouraged to use other routes during these times **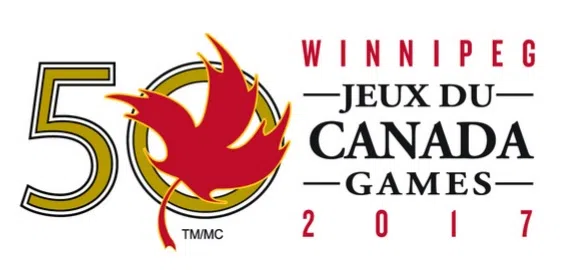 Enjoy the Games, gonna be unreal to see our City filled with the goodness that is 'sport'.
-Scott