Do you do this; wear shoes INSIDE the house…?! Do you allow others coming over to??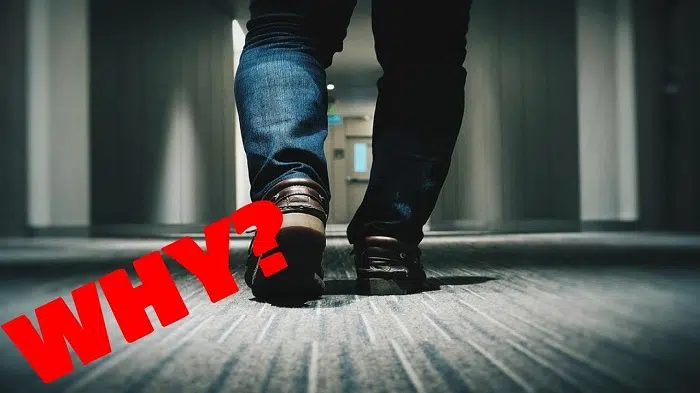 Does anyone do this in Canada? It seems so American…?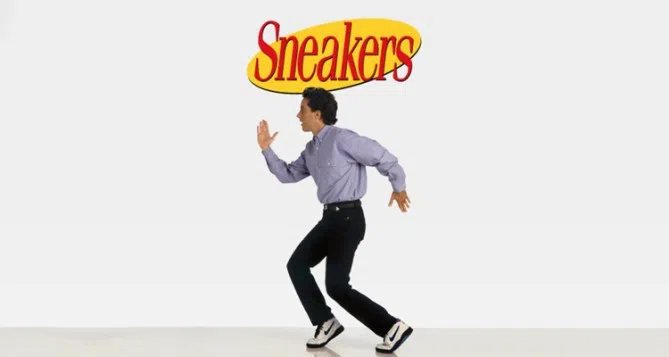 I've been over to a couple homes that allow it and both in America. Just strolling right inside with those outdoor shoes on. Ha, it just looks sooooooooooo odd! And, yup, you guessed it, it's not healthy either.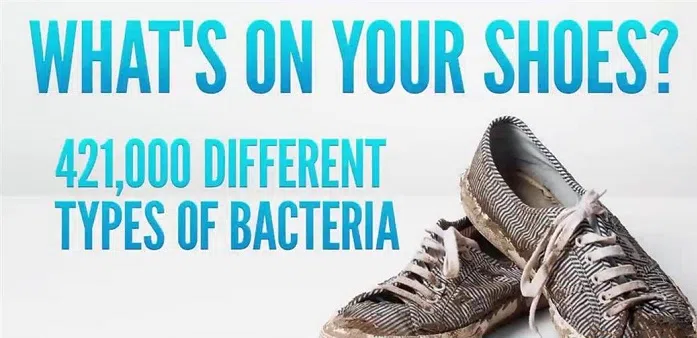 And of those 440,000 buggers, 27% of that total bacteria is deadly E Coli.
OH! And then there's this…
Clostridium difficile (or, C. diff for fun)
It's a; "public health threat that is now also resistant to a number of antibiotics. C. diff infections can cause multiple health conditions such as; bad diarrhea which can also progress to colon inflammation and further serious health problems, especially if it doesn't respond to antibiotic treatment effectively.".