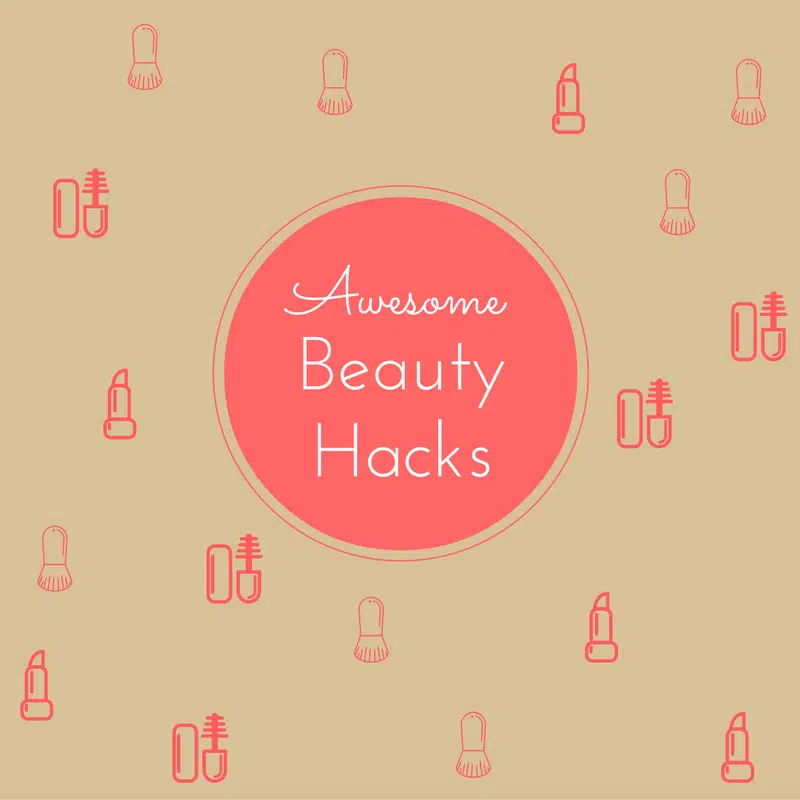 As a person in the media I feel like I've got to "look" the part all the time. Trust me it can be a challenge, because everyone is a critic. I remember doing TV for a few years, talk about folks being judgey about how you look! Here's a few beauty hacks that I've tried and work great. Hope they help!
First, my favourite is how to get a nice "wing". How many times have you tried to get that perfect, even eyeliner look? I failed every time, until I discovery this hack. Use tape, like scotch tape or masking tape to be your guide for the perfect winged eyeliner.
2. Do you know why there is a straight side and a wavy side on a bobby-pin? I didn't think it mattered, but if you want your hair to stay in place, the flat side of the bobby pin should be facing up. The wavy side down towards your scalp. It keeps the bobby pin in place and adds volume to your hair.
3. If you're out of dry shampoo, you can use baby powder instead. It's a great way to refresh your hair.
4.  The burn of chapped lips. Ouch. Have you tried putting on chapstick first? It will keep your lips moisturized and crack free.
5. If you wake up with tired eyes and let's face it, who doesn't, put two spoons in the fridge and then place them over your eyes. Very refreshing and will help take away the puffiness.