And would you look at that; May is almost over! Wow, crazy fast days lately. Especially with this short work week. So, to get you caught up, here's the 'Drive 5 of the Week'! The top happenings from the week that was w/ Drive Mornings, Tom & Kerri…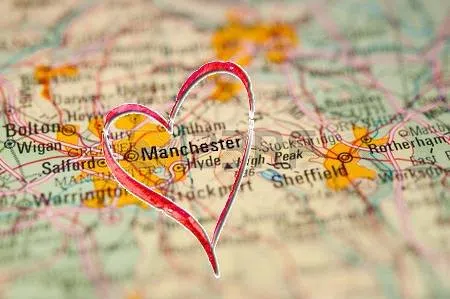 Gonna take you, riiiiiiiight iiinnnnTO tha' danger zonnnne…*cough* Ah, whoops, haha, didn't, uhh, didn't see you come in there. Sorry, we're just a lil' excited that 'Top Gun 2' has been given the thumbs-up! Which was announced by Maverick himself!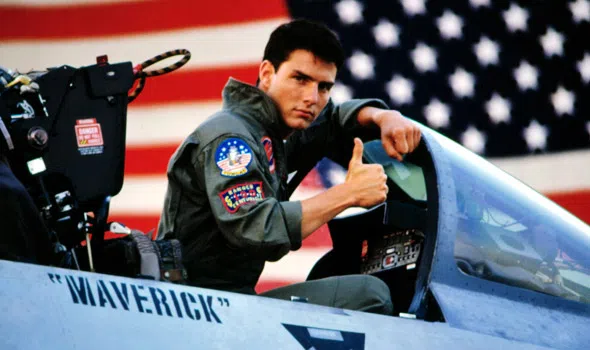 Putting your 4-ways on to indicate you're trying to…parallel park?! Ya, made no sense to us either when it happened to me (Scott) the other day. So, what is the proper way to show you're parallel parking?
Have a favourite candy car………….mmm, good choice. I like a good Eat-More myself. But, according to Kerri and her chocolate bar categories, that's a 'Dad bar'.
Have a great weekend and we'll talk to ya bright n' early Monday morning on Drive Mornings w/ Tom & Kerri (6 to 9).
-Scott