Going in to a May Long Weekend, here are some of the things you may have missed this week w/ Tom & Kerri's ~ 'Drive 5 of the Week'!
It's Monday, you just get to ease into the week with a clean slate and no probl-Ah, never mind, thhhere's a World wide computer virus…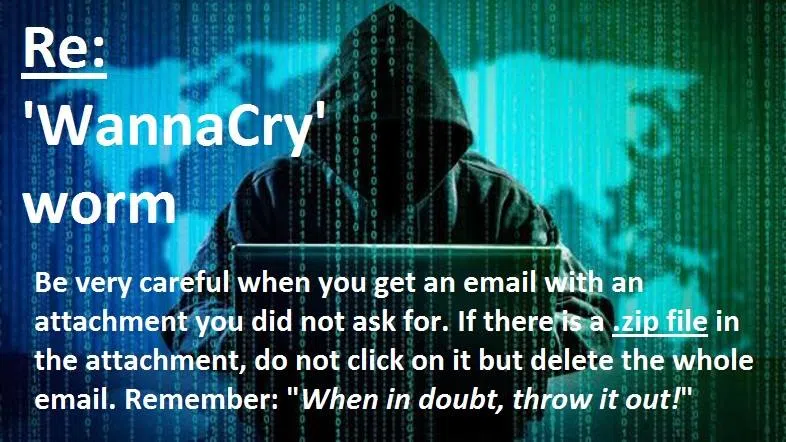 Nothing like it hey, your first car.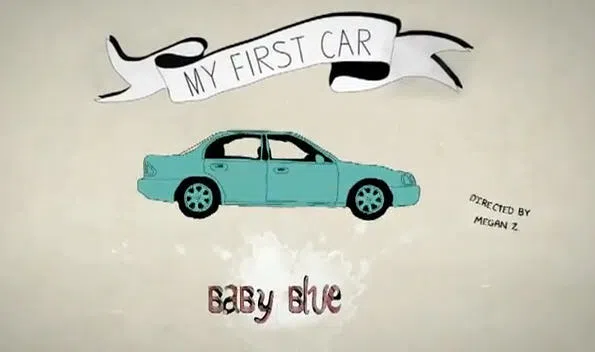 All three of us, Tom, Kerri and I, got into work and almost at the exact same time read and then said; "What the ______?! Chris Cornell died?!?!"…
Lottery Show Home time for T & K so that can only mean one thing…!
Have a great May Long Weekend and we'll talk to ya bright n' early Tuesday morning on Drive Mornings w/ Tom & Kerri (6 to 9).
-Scott