Looks like Keurig
finally

figured the whole, "let's not hurt the planet" concept that's been floating around for a while! The company just announced their K-Cups will be 100% recyclable! …Well, by uhh, 2020 :/
Congrats? I, guess?
Like that's what's been plaguing your company since you began in '98 and it's going to take you another 3yrs, IF that, before you're ready?!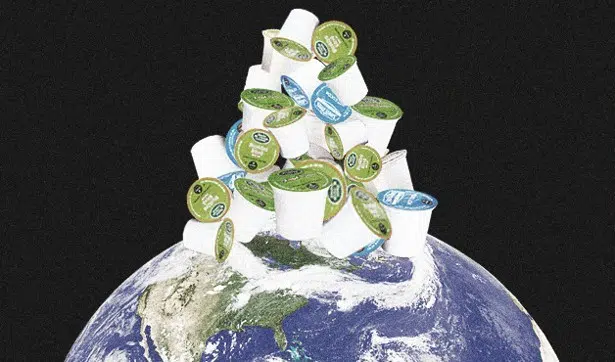 Now, if we do some rough; "how many frickin pods are in landfills" math here:
Keurig launched in 1998 + home brewers in 2004 = Keurig reporting 23 million Keurig machines in North American homes + the average North American uses 2.1 pods a day = …gross. My 2-minute, rough math gave me – 17,629,500,000.
And that's not even counting the K-cups Keurig makes for OTHER companies (Starbucks, Dunkin' Donuts, Tim's .etc.) or, having an expert math dude person in here!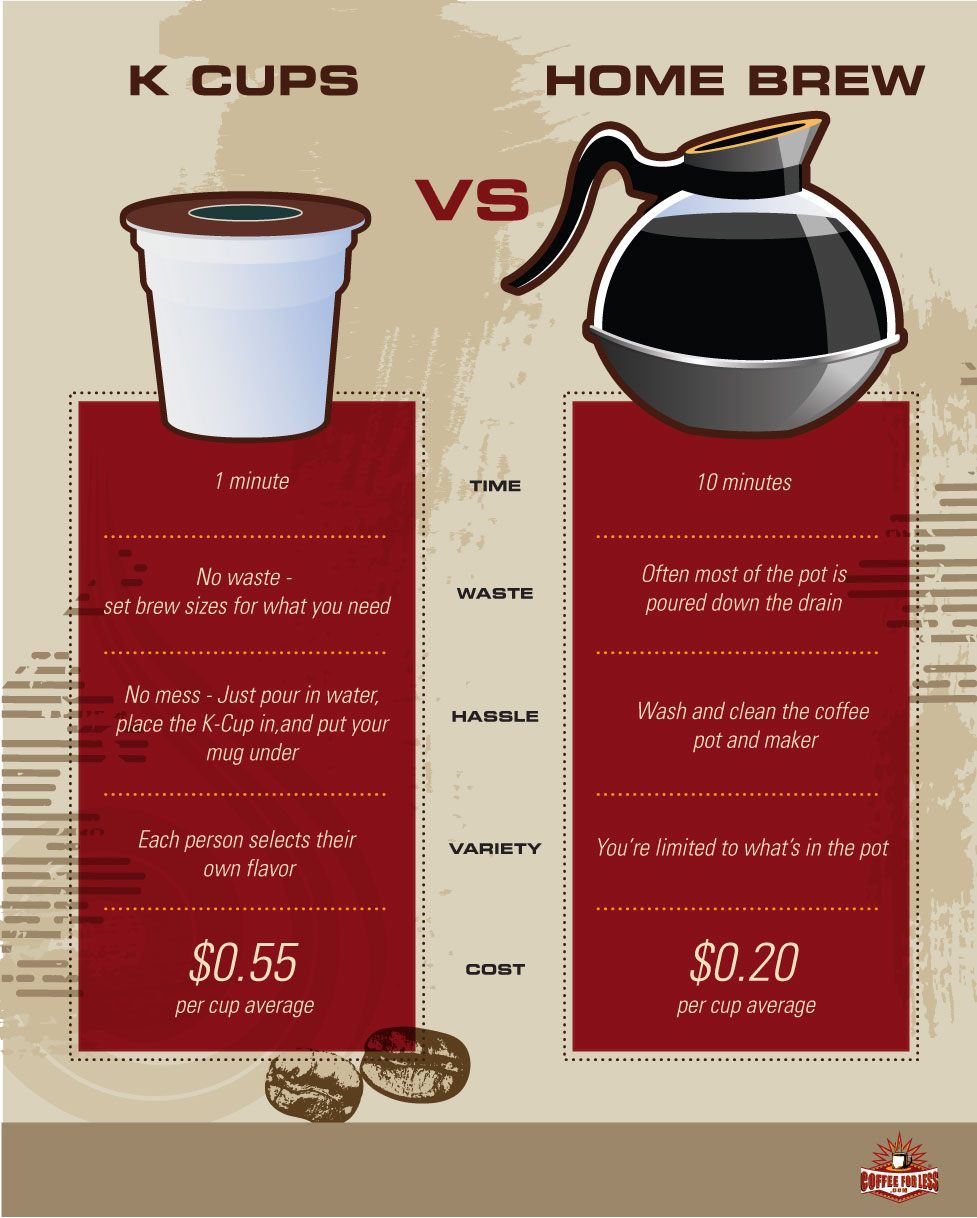 It's taken its toll on recycling plants, too as many of the 600 or so RRR-plants across Canada and the US, have had to reinvest and spend a TON on special technology that can spot the K-cup pods out of allllllllllllll that recycling and divert them towards some sort of reusable something (probably to that neighbour of yours who makes crafts out of them).
Do you still K-cup? Maybe you were wise to their non-recyclable'ness before and got one of those refillable K-cups?
-Scott