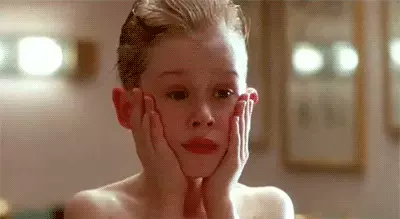 Oh, NO! The world's coming to an end, right, every single individual still living wayyyy too far in the past??
Announcer/journalist, Beth Mowins will do play-by-play for ESPN during their Monday Night Football game between the newly located Los Angeles Chargers and the Denver Broncos. And to boot, the game is on hallowed September 11th, too.
Mowins, who usually does P-B-P for women's college sports, has actually called games for the NFL over the past few years for the Oakland Raiders but, that's been during the preseason. This September will mark the first time a woman has handled play-by-play duties for a
regular-season

NFL game in 30 years (Gayle Sierens, Dec. 27, 1987).
I've always been confused about that with all sports PBP (.etc)…If someone sounds good/has a nice on-air flow and knows their stuff, then how does their gender really affect things?
-Scott