Don't worry, we get it; long week. That's why Tom, Kerri and I whip up, Tom & Kerri's ~ 'Drive 5 of the Week' each Friday. Just to make sure you're caught up on what you may have missed out on!
Tom & Kerri's – World Tour wrapped up today……………………OH! Whoops, guess we should get to it and give it away then………..no……more……delays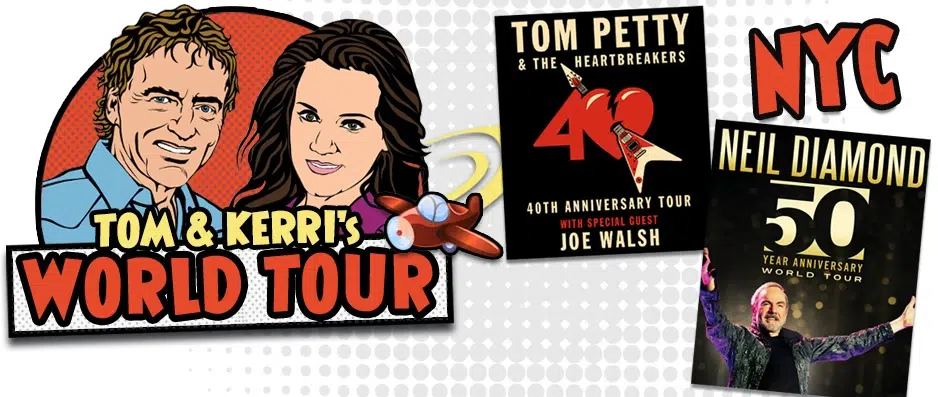 Have you noticed custom made 'Slow Down, Children playing' signs around your neighbourhood made by your neighbours with kids? Other cities in Canada have been allowing residents to, but here in Winnipeg (Manitoba)…?
Apple pie here, pecan pie there, here's a pie-there's a pie, everywhere's a pie, pie!
Tom's, "Choo Choo Choose You Apple Pie"
Kerri's, "Pecan Perfection"
Scott's, "Apple Pie w/ Love"
"You keep making a face like that and it'll stay that way!"…and more of THOSE 'Momisms'.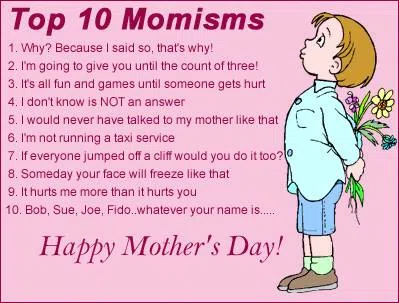 *wolf whistle* MannnnnnitoBA! You beauty, you. Happy 147th!
Have a great weekend and we'll talk to ya bright n' early Monday morning on Drive Mornings w/ Tom & Kerri (6 to 9).
-Scott