Mother's Day weekend, ahhh the beginning of the fishing season! You too? Ya, it also meant that around our place too…Hey! I said, 'also'! I love my ma. Good thing she loves fishing too. Or, ya know, bringing a book to read while my Dad and I fished 🙂
Here's the full info you need to know from the good folks at Travel Manitoba.

I highly doubt my fishing season this year will be anything like the fishing season I had last year where I caught my first master angler (brown trout, almost 22in, Duck Mountains).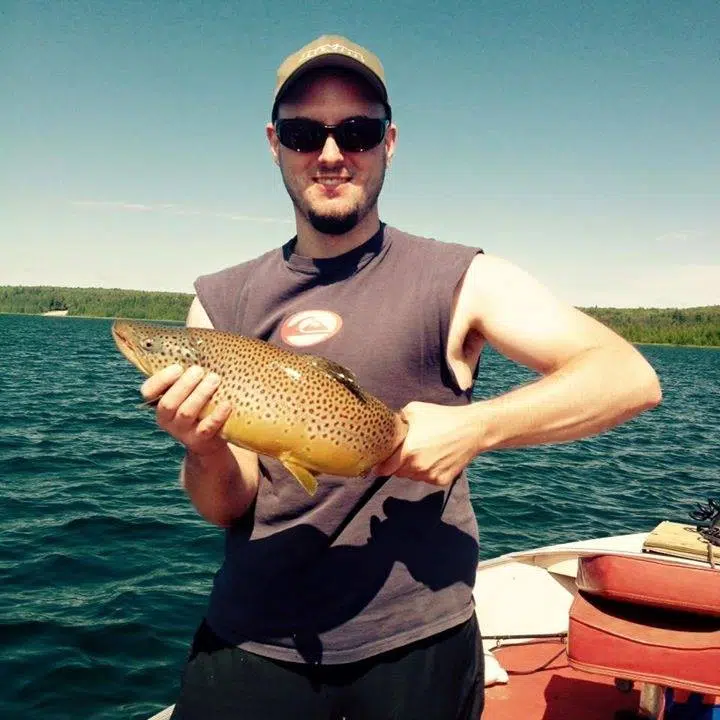 If you are heading out on the water, just make sure your voice is nice and limbered up…