Don't worry! You didn't miss it…it's
this

Saturday (13) and Sunday (14).
Here's a 'Friendly Manitoba' reminder of What/What Not to put out for those that may be new Winnipeg and it's your first giveaway wknd.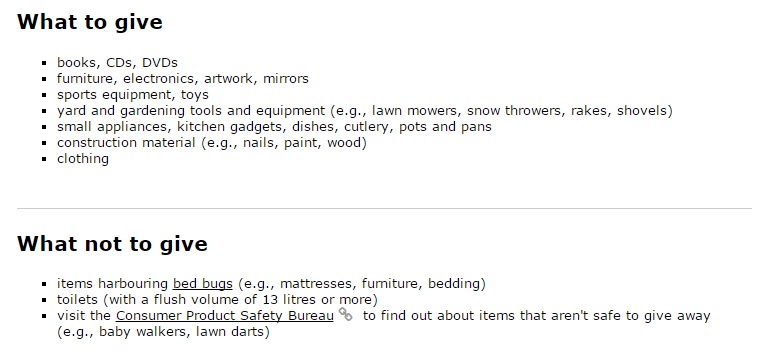 And remember, the item has to say FREE on it…Ya, so, no, you can't go on your neighbours property and take their BBQ cause it looks swell.

"WHAT?! No one wanted my old broken betamax?!". Now, what do you do with those leftover giveaway items?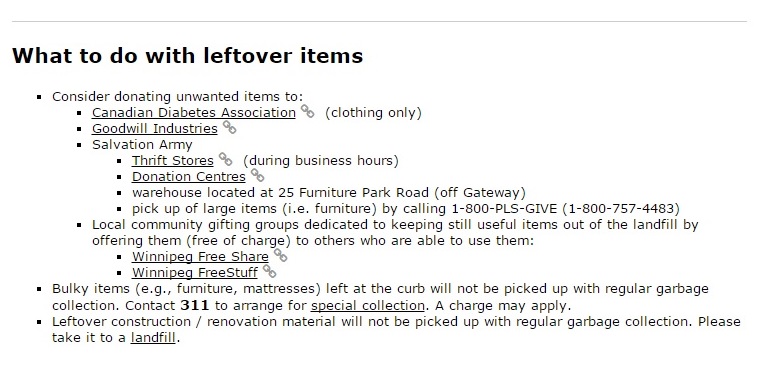 Start cleaning out THAT room you've always wanted to and get ready for the weekend! Happy hunting for those gems, too.
-Scott