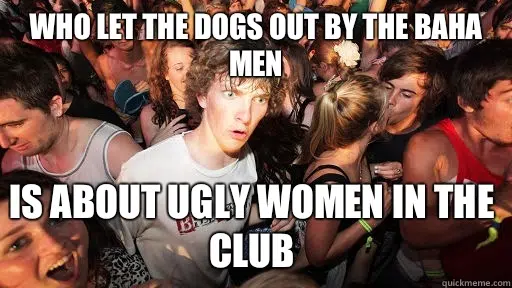 You've seen this kid's memes. The symbol of little victories we can treasure everyday has become one of the most popular memes ever. Who is he? That's Sammy Griner who was 11 months old when his mother, Laney shared the photo on her Flickr. Below is the original pic.
He turned 8 in 2016. Here he is with his mom…
Do you remember the first World problems girl? Her name is Silvia Nottini, an Italian model.
Click HERE from more meme celebrities then and now.