Uhhh, ya, we're almost done April…!? Geez. Here's a look at the final week that was in April on Tom & Kerri's ~ Drive 5 of the Week.
"Here she comes now singin' Mony Mony…(hey __________ get ____ get _______!)"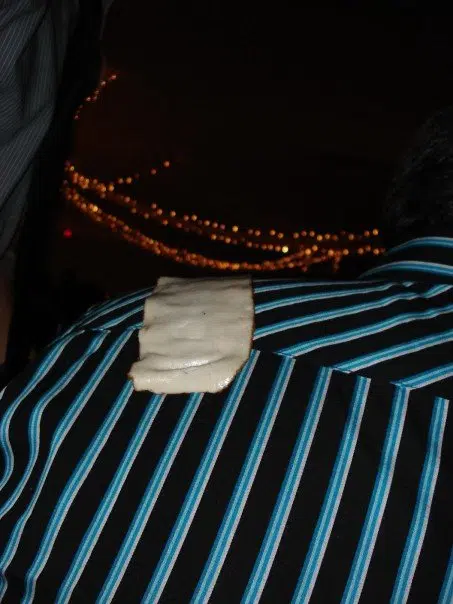 Winnipeg got an update on that wonderful electronic piece of fun that everyone "LOVES"…Photo Radar.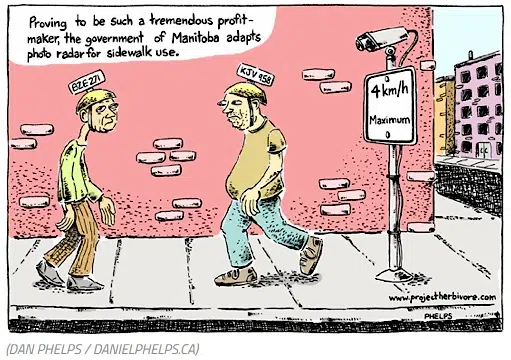 One of those "a day that we should really celebrate everyday" days…Administrative Professionals Day! We know there's no way any of us are getting through a minute of the day without them.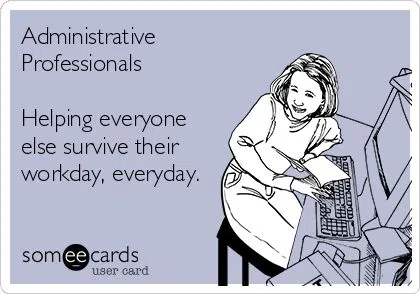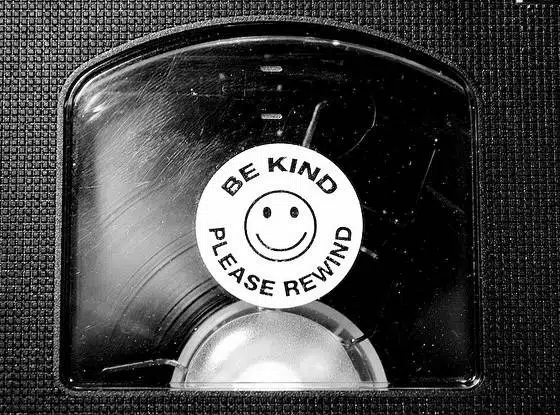 How much is TOO MUCH homework for a kid, say, aged 10? One mother from Quebec isn't happy with her 10-year-olds workload…
Have a great weekend and we'll talk to ya bright n' early Monday morning on Drive Mornings w/ Tom & Kerri (6 to 9).
-Scott