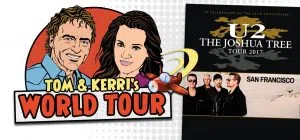 What do these words conjure up for you in your memory; Fast Food Play Area…?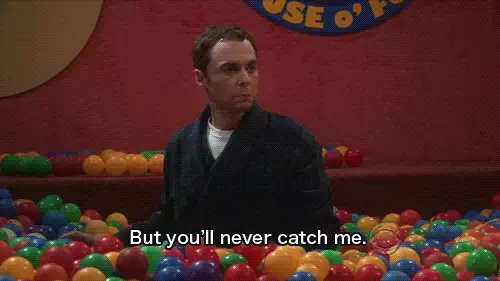 What in the FRAK is a FRAKTA?
Have you been? You know, hit and hit hard by that friend trying to sell you stuff. Or maybe, *gulp*, a good ol' pyramid scheme? "Is that *gasp* a school fundraiser…?!".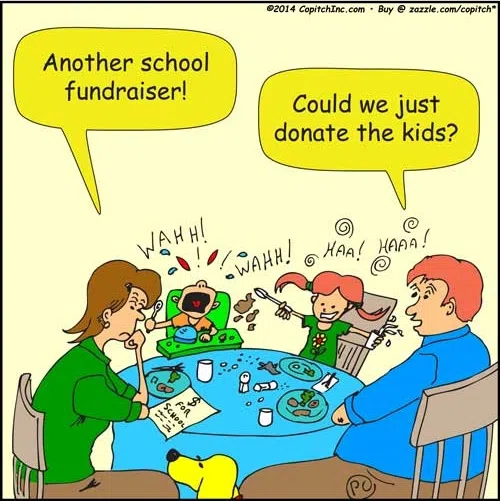 Flying car, or no flying car…that is The Jetsons question.
Have a great weekend and we'll talk to ya bright n' early Monday morning on Drive Mornings w/ Tom & Kerri (6 to 9).
-Scott