Twice every weekday morning, Tom & Kerri give you the Top 5 things you need to know with the Drive 5. Every Friday, we recap the week that was with Tom & Kerri's – 'Drive 5 of the Week'.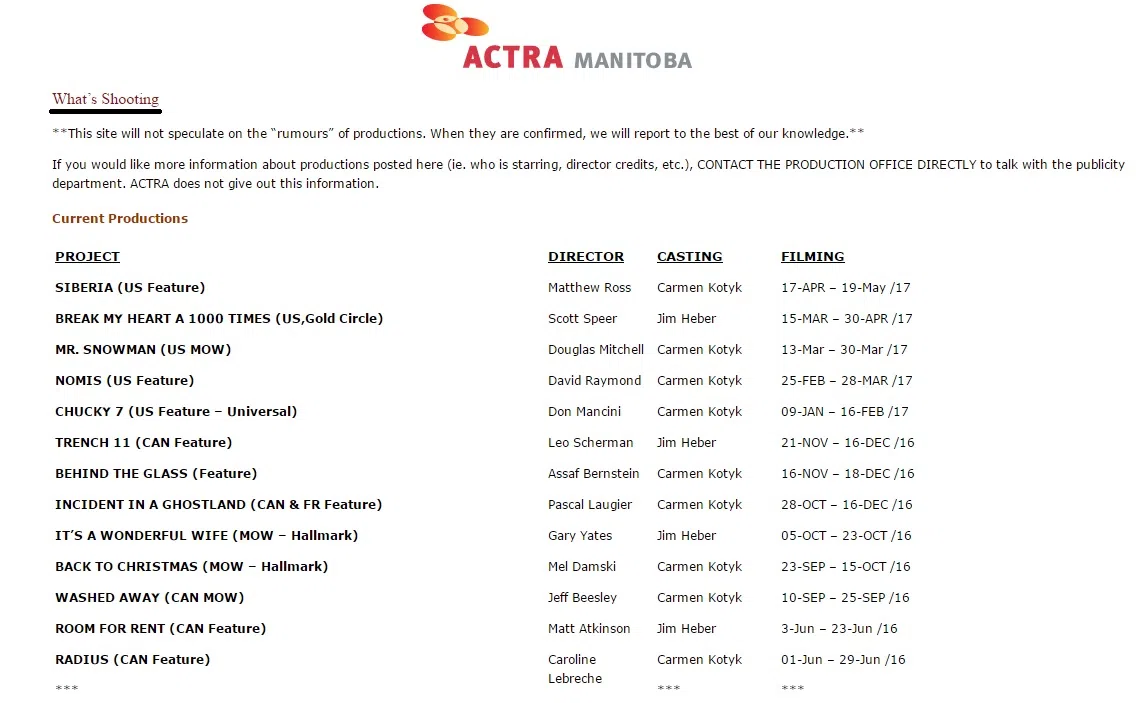 What's in your 'Nanny Bag'? Booze like a certain someone?? (hint) Surprisingly, NOT Kerri…
Everyone has insecurities, even Katy Perry…But what does she do to battle that feeling (involves this picture below)??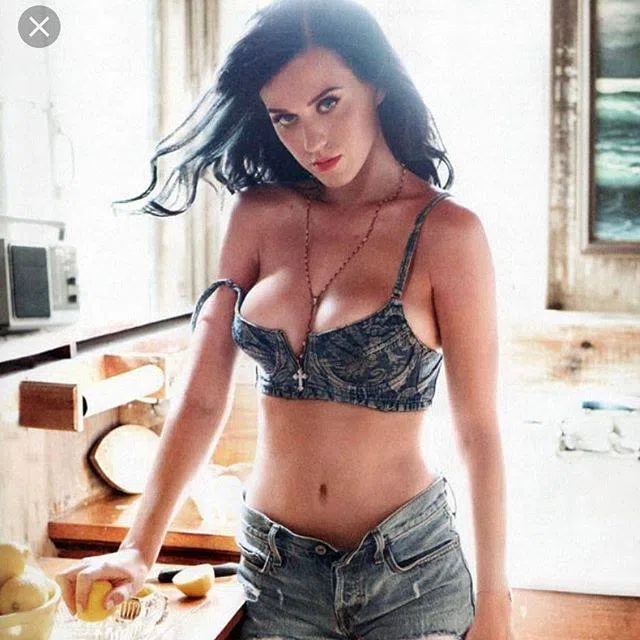 The debate of debates when talking getting your car washed…Wand/Manual wash OR do you do the Drive thru/Auto?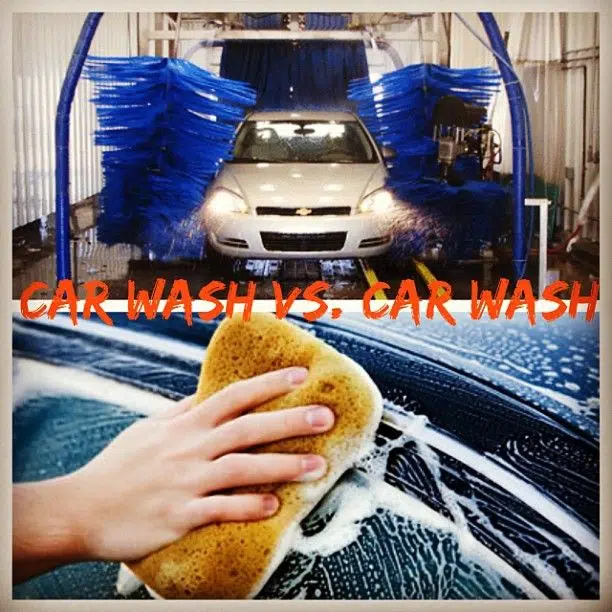 Here's what you had to say on The Drive's Facebook page…
Have a great weekend and we'll talk to ya bright n' early Monday morning on Drive Mornings w/ Tom & Kerri (6 to 9).
-Scott