Toronto Blue Jays baseball!
Sox v. Jays (April 7, 1977)
Welcome to Canada, Chicago
Brrr-ring on the baaa-aseball!
Here's a side-by-side of Jays starting pitcher, Bill Singer on Opening Day '77 and then Jays starting pitcher for 2017's Opening Day, Marco Estrada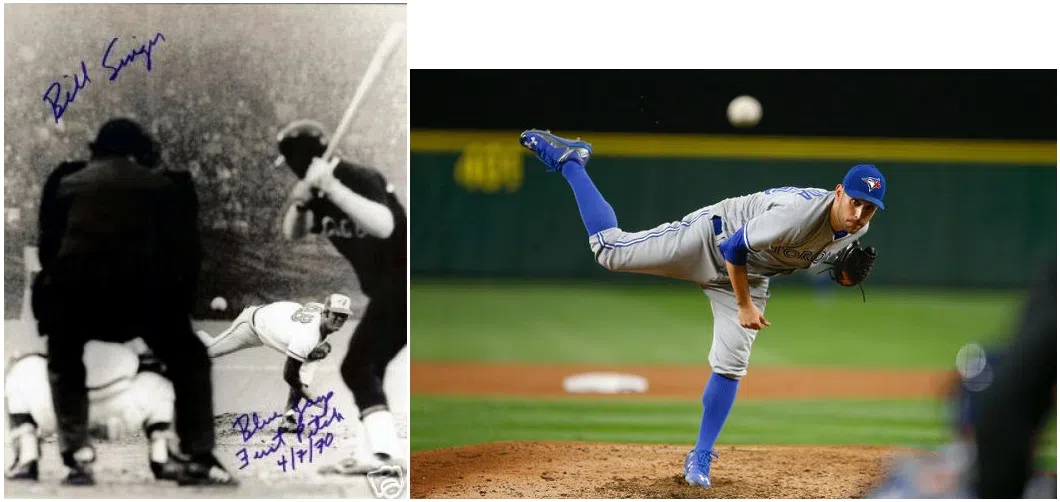 Enjoy the season and I'll talk to ya later when we're stretching in the 7th.
-Scott