*dusting off hands* See ya later, week! Let's get you caught up on the last few days of March with the week that was in Tom & Kerri's ~ 'Drive 5 of the Week' (March 27-31).
And BOOM goes the dynamite on another trip giveaway for Tom & Kerri's World Tour! Winner #2, Allison, she uhh, ya, she was a lil' ecxited 🙂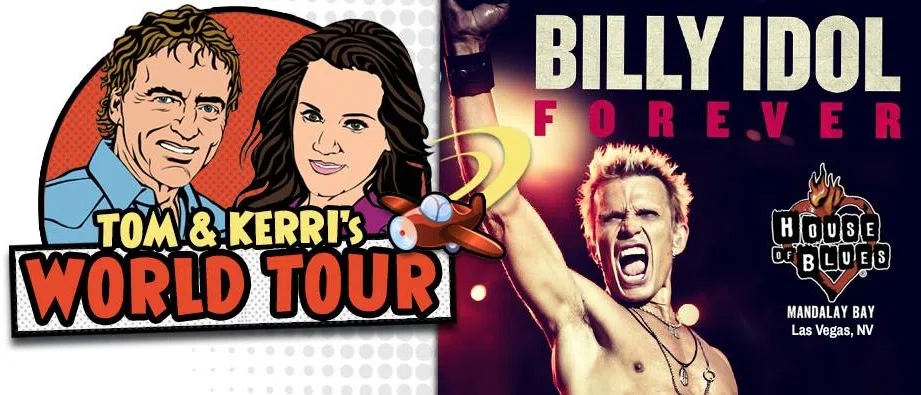 …sorry, that was 'Emojis' written out in Wingdings
Have you heard any of the sounds of Canada with CanadaSound? Add your own for Canada's 150th! We did…'ish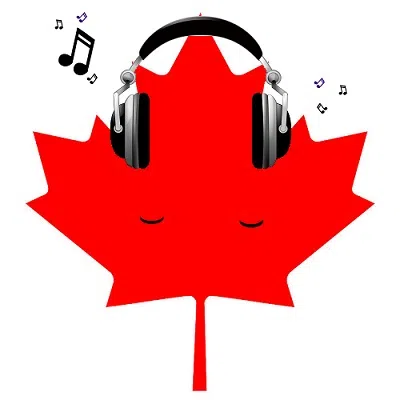 You and your ______ fear…what is it for you??
Have a great weekend and we'll talk to ya bright & early Monday morning on Drive Mornings w/ Tom & Kerri (6 to 9).
(_Scott)