Way to go slugger! 'Atta chucker, 'atta champ! You made it through another week, but you might've missed a few things. So, let's get you caught up on the week that was with the 'Drive 5 of the Week' (March 20-24).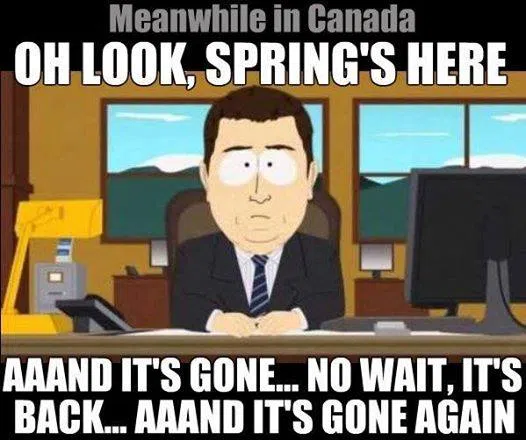 Spring also means more of those car jarring "fun"-holes…
"Hold all my naps and make sure Big Bird knows I won't be able to make my 1 o'clock meeting, I've got a baby spa appointment"…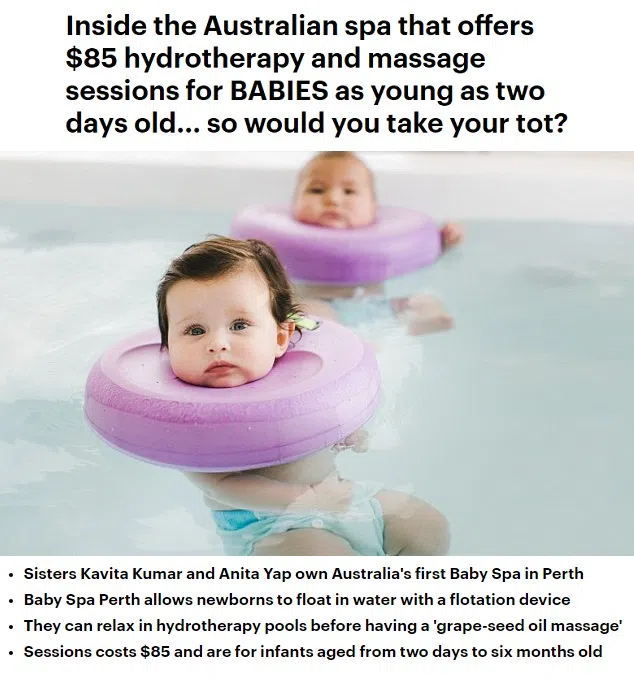 Allllright, here ya go…
Got your campsite booked…………..? I know, intense hey, but the Government did help the process out this year by finally introducing staggered bookings. April 3rd is your opportunity to snag spots in all other provincial park campgrounds, but Kerri wanted Birds Hill, so she was scraping it out early in the week…
Two words that have haunted you since childhood…Claw Machine…
All those failed attempts, who hasn't thought about doing the ol' 'crawl in'??
Tom, Kerri and I were talking about how that inner kid in us STILL feels like we get all school vacations off, even though we're not in school anymore…Dang adulting, hey?
I guess teachers get that feeling still!
Have a great weekend and we'll talk to ya bright & early Monday morning on Drive Mornings w/ Tom & Kerri (6 to 9).
(_Scott)