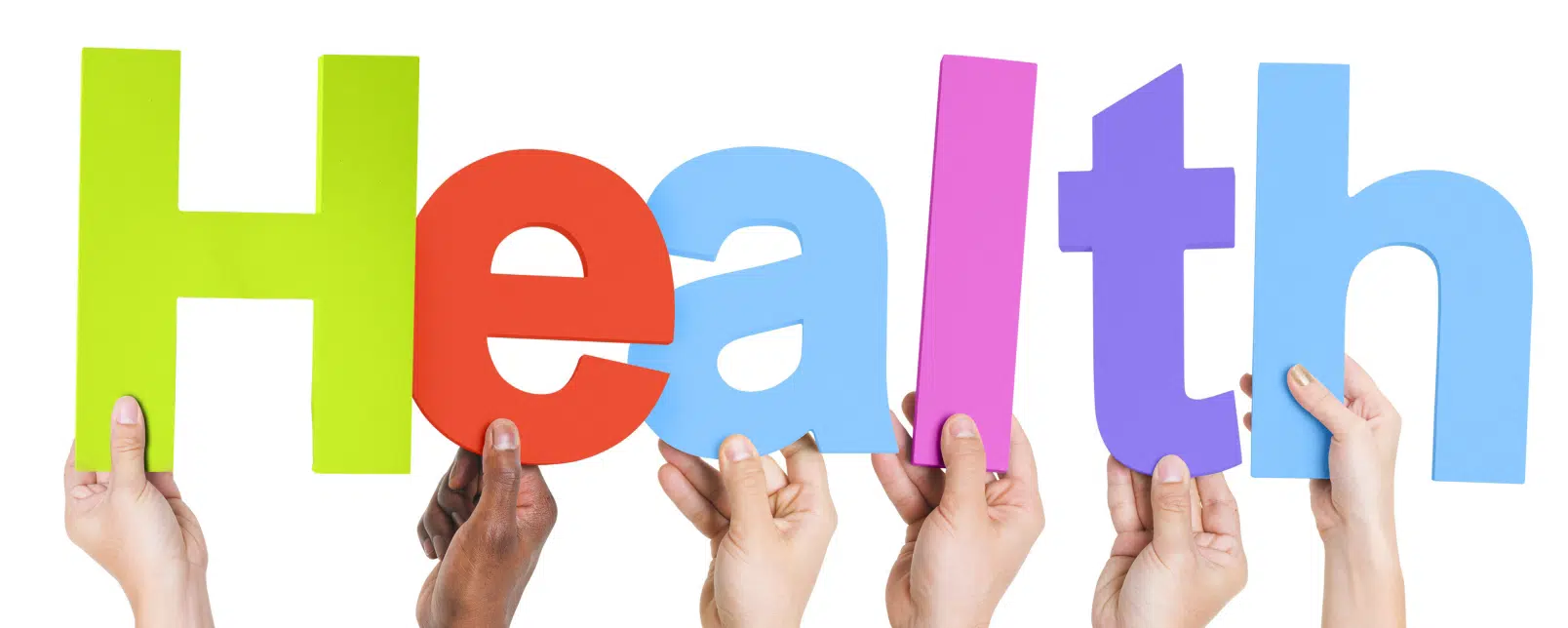 You can find this stuff online if you google AEROBIC OXYGEN. What is it? I'm not going to try and tell you, I'll let them tell you because I think the company spells it out a bit clearer than I could. But seriously, this stuff is awesome. Maybe you could benefit from it too. Here's what they say:
Most if not all diseases we suffer are caused mainly by germs and viruses. Aerobic Oxygen will assist you to kill diseases that are motivated by viruses and germs. Don't hesitate and act now to protect yourself.
Oxygen powers up your immune system, sustains health and vitality. Thousands of people all over the world already claim they have been restored to better health by regular taking of Aerobic Oxygen.
Adding Aerobic Oxygen Additives to your drinking water is the most effective method for treating potable drinking water for long term storage.Aerobic Oxygen consists of stabilized oxygen molecules and serves two purposes:
It kills all anaerobic (infectious) bacteria while leaving untouched bacteria that is harmless / good for you.
It aerates water (adds oxygen to it, keeping harmful bacteria from growing in it).In addition, the stabilized oxygen molecules add oxygen to your blood and body, rejuvenating tired muscles.
Now doesn't that sound good? I'm not trying to SELL this stuff…I just want to tell you about how great it is. makes me feel healthy! – Kerr