As the old saying goes; "Another work week, another $5″…Let's get you caught up on what you may have missed w/ Tom & Kerri's ~ 'Drive 5 of the Week' for March 13-17.
Men, it's time for us to get some pampering of our own with not just Winnipeg's first men's salon, but Canada's (?)…Are you ready for; 'Nails for Males'?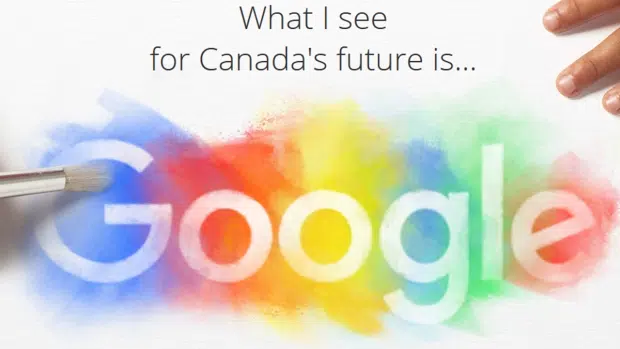 "How does that street even exist?!*%@$!?"…Something you've asked yourself I'm sure a few times. Well, check out the just released City of Winnipeg road quality list and see which out of the 9,750 streets graded are considered;

new

,

good

,

fair

, or

poor

.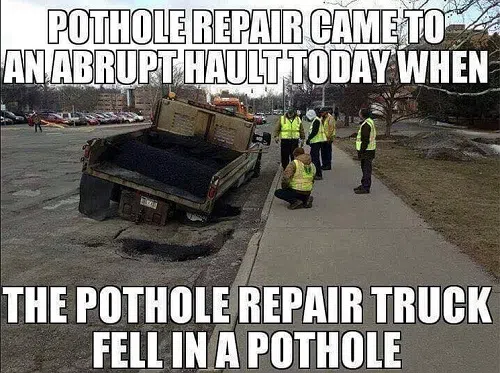 17…March…The 17th…of March…March 17…hmm, something…sommmmethinnnng

Have a great weekend and we'll talk to ya bright & early Monday morning on Drive Mornings w/ Tom & Kerri (6 to 9).
(_Scott)