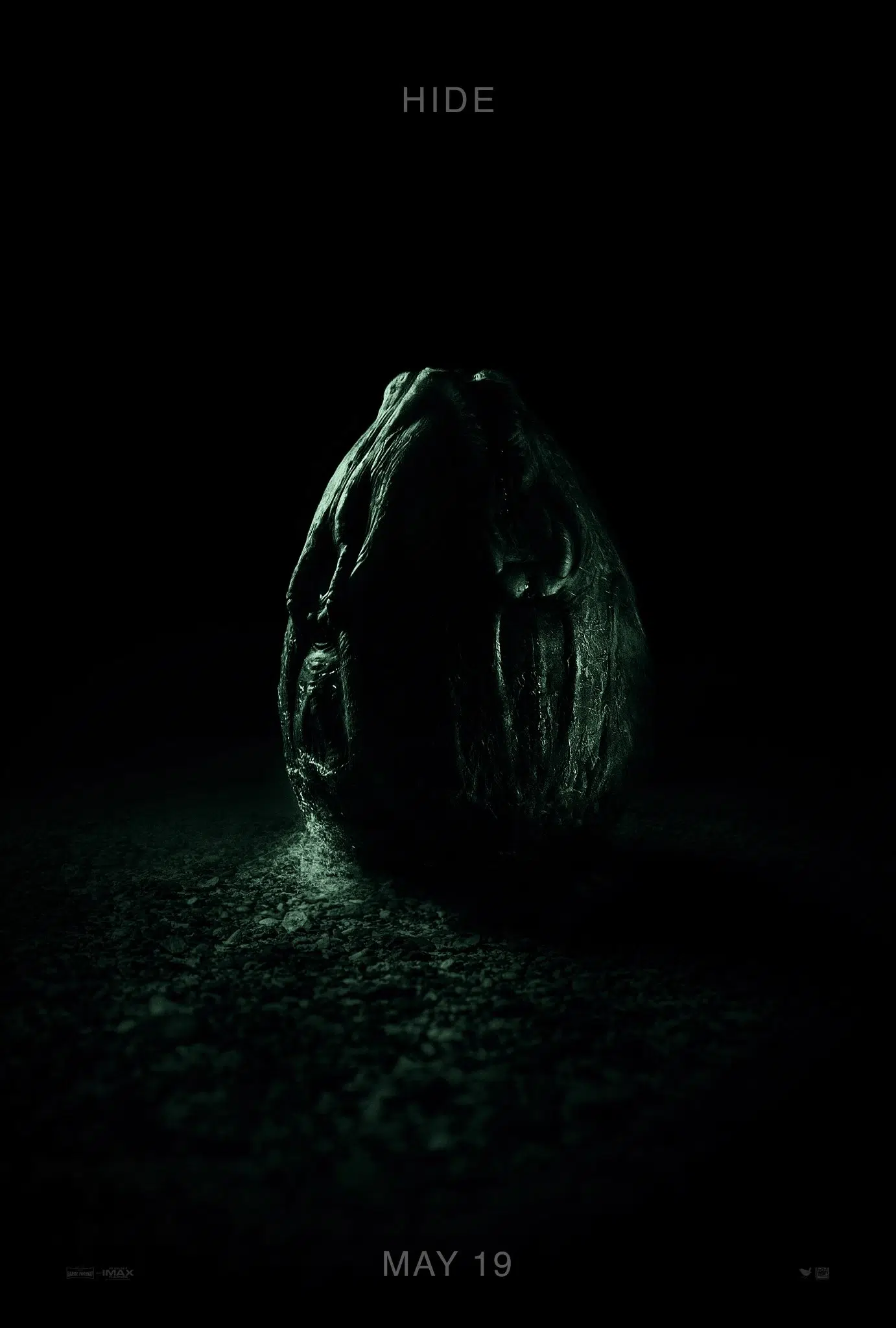 Alien: Covenant is coming out May 19 and it looks awesome so far. Ridley Scott, who directed the original masterpiece in 1979 is back at the helm for the first time in the series.  This movie is a prequel to that original movie, as well as a direct sequel to 2012's Prometheus. Both Alien: Covenant and Prometheus are part of a series of planned prequels to the original Alien quadrilogy. Scott says that there will be THREE more movies following Alien: Covenant that will link up these stories with the original movie.  These stories will all work to tell the story of who created the Alien Xenomorph creatures and where they came from. It will deal with not only the Aliens themselves, but also the Engineers, who were introduced in Prometheus.  This movie promises to return to the horror roots of the original film, which I am super excited about since I consider it the best in the series.
Before we get to the trailer for the film, let's take a look at a Prologue the studio released entitled 'The Last Supper'. It introduces you to the crew and sets the stage before their story truly begins. Covenant takes us to a brand new planet, where the crew (made up entirely of couples), is set to colonize the planet and set up the first civilization.
However, as expected, everything goes to Hell. Literally. Here's the latest trailer for the film to hopefully, get you as excited as me.
OMG. Can you believe they found wheat? And that cinematography? WOW. May 19 can't come soon enough. Remember, if you like what you see here, watch Prometheus before you see it as it will fill in a lot of back story and introduce you to some characters that you may see again in Covenant.