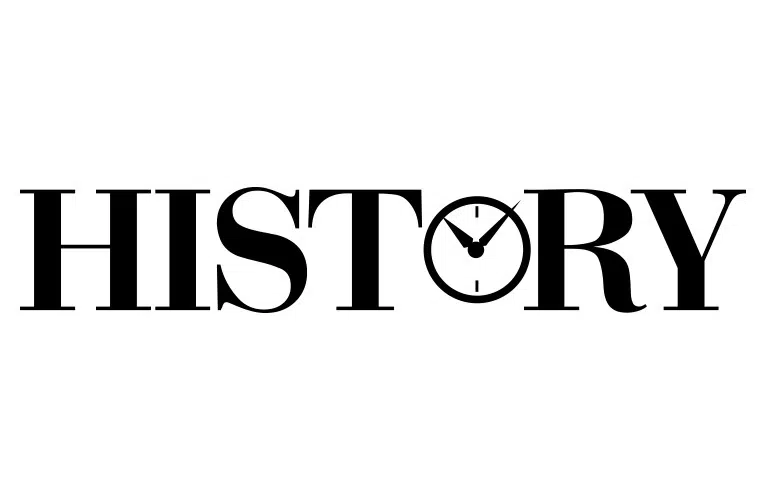 His is Jim Parker and he's an archaeology volunteer with the National Trust in England, recently discovered two letters written on rag paper, a high-quality parchment, in the attics of the historic Knole house in Kent, England. It used to be a medieval archbishop's palace. The buildings of Knole House were remodeled in the 17th century and now offer a fascinating glimpse into the past.
The letters are nearly 400 years old. Check this one OUT, it's basically some kind of a shopping list!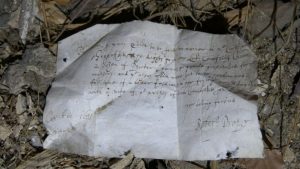 It reads:
Mr Bilby, I pray p[ro]vide to be sent too morrow in ye Cart some Greenfish, The Lights from my Lady Cranfeild[es] Cham[ber] 2 dozen of Pewter spoon[es]: one greate fireshovell for ye nursery; and ye o[t]hers which were sent to be exchanged for some of a better fashion, a new frying pan together with a note of ye prises of such Commoditie for ye rest.
Your loving friend
Robert Draper
Octobre 1633
Copthall