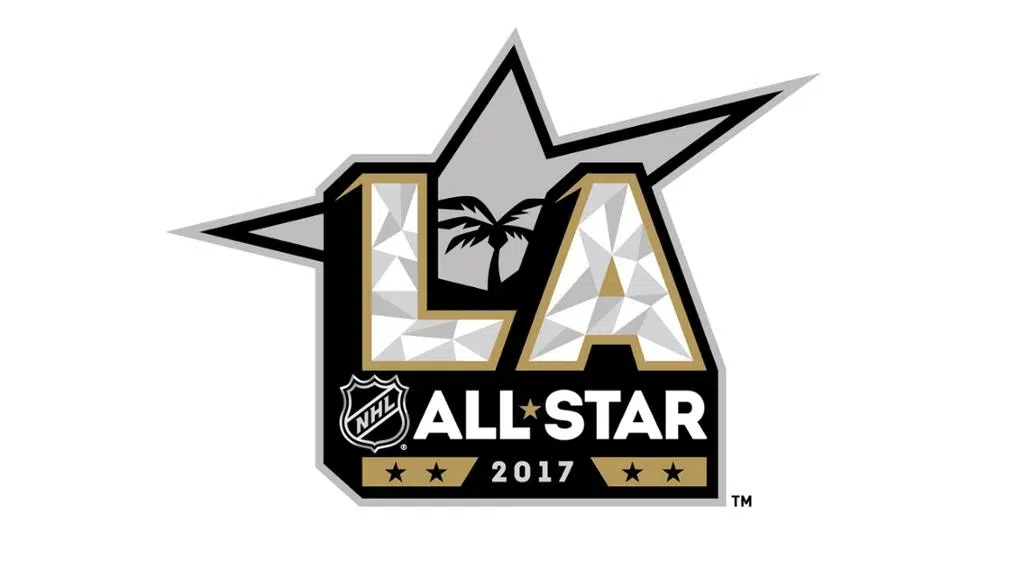 The NHL Skills Competition was fun to watch as always! The announcement of the Top 100 Players the night before, was also pretty cool. Jon Hamm was ok as host, but I thought Keanu Reeves nailed it with his enthusiasm!
But 'nailing it' took on another meaning at the Celebrity Shootout game before the Skills Comp, with NHL legends and  celebrities playing together. One of those celebs who sometimes rubs people the wrong way, finally got rubbed out himself!
You don't have to love hockey to love this, but you gotta love hockey!!